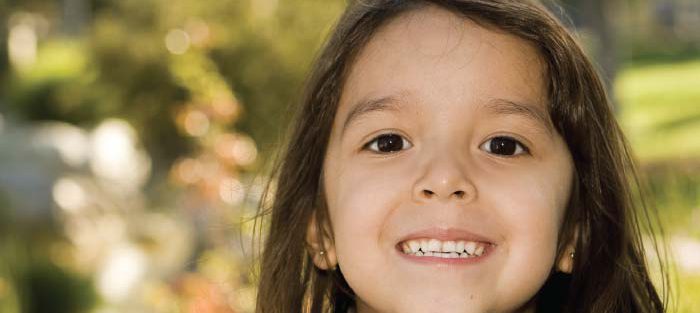 After adoption
What support is available after I have adopted?
There is a range of support available to adoptive parents and their children. A social worker will be on hand to provide continuing advice and support after adoption.
In South Gloucestershire, we have a post adoption social worker who specialises in assessing each family's needs
In addition, we also have access to SafeBase Training for all newly placed adopters and run many adoption support groups and ongoing training. SafeBase is a dedicated parenting programme for adoptive families. It helps at any stage of adoption from pre-placement to placements at risk of breaking down.
This training allows you to:
Develop new ways of supporting your children
Learn about attachment theory and the impact of early trauma upon your child's development and behaviour
Build positive attachments with your children and help to modify your child's difficult behaviour
Exchange ideas and obtain mutual support from other adoptive families
There are also a range of support groups and organisations that adoptive parents can turn to or get involved with, including:
You might have made friends with other adoptive parents you have met during the process with whom you can share your experiences.