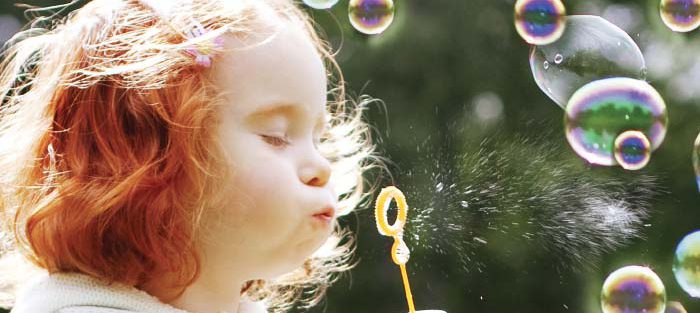 How to apply to adopt
If you're at least 21 years old and can provide a permanent, stable and caring home, you can apply to adopt a child. The process is easier than you may think.
The first stage of the process is for you to contact us. You can either download our brochure, call us on 01454 863214 to discuss informally with one of our team, or send us an e-mail. We will then send you a copy of our information pack and follow up within 5 days with a telephone questionnaire.
We want to make the process as straightforward as possible for you, and ensure the start of your adoption experience is a positive one.