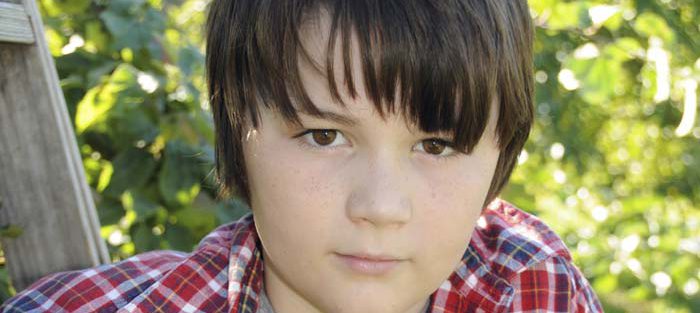 Placing your own child for adoption
If you are pregnant and considering placing your child for adoption, we can help.
If you are feeling confused about the future and the decisions you have to make, and one of the options you are considering is whether to place your child for adoption, you might want to consider discussing your options with an adoption social worker.
We understand that people get pregnant unexpectedly without feeling ready to raise a child for a range of reasons. You may not have access to the support you would need to raise a child. You may feel too young to have a child and want to finish your education or build your career first. You may feel that your family is already complete with no room for another child. If you have recently discovered that you are pregnant then whatever the reason for your doubts, we understand the range of emotions you are experiencing and can help you consider whether adoption is right for you and your baby.
After hearing stories about adoption in the past, women may assume that they could never choose adoption as the answer to an unplanned pregnancy. You may want to avoid the shock your child would experience when they discovered they were adopted. You may feel that you couldn't bear not knowing what happened to your baby. You may be worried about the kind of family your baby would end up with. However, adoption has changed tremendously in recent years and is now treated in a sensitive and highly confidential manner.
Adoptive parents are today strongly encouraged to raise the child knowing about the adoption and you will have the opportunity to receive regular updates about your child's progress. Birth parents also have a major say in the kind of family that adopts their baby.
Assisting you in the difficult and emotional process in reaching a decision on whether to keep or adopt your child is our main focus, and your and your child's welfare will be paramount.
If you would like to speak to an Adoption Social Worker, please contact the Family Placement Team duty social worker on 01454 868222 or email adoption@southglos.gov.uk.