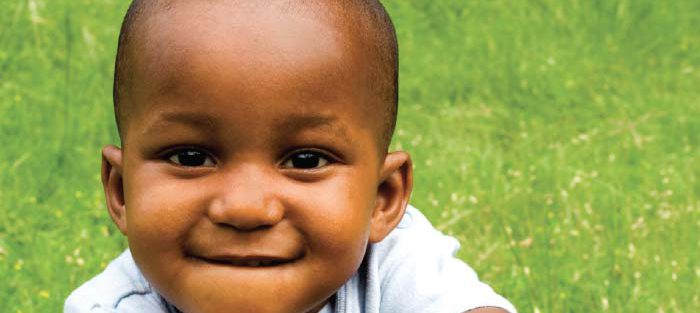 Support & training 
There is a range of training and support available to prospective adoptive parents. These include:
Preparation course
Every prospective adopter must attend the preparation course which usually takes place over three full days. If you are applying as a couple both of you must attend. This enables you to look at issues in adoption with other potential adopters, and talk about anything which may be concerning you. It also gives you the opportunity to decide if you are ready for the challenges of adoption.
How often are the preparation courses?
From 2014 all the counties that used to be Avon will be sharing prep courses and there will be one every month so we can ensure your application is dealt with quickly.
These courses will be held in either Yate, Clevedon, Weston Super Mare or Bath and we will discuss this with you.
What is covered during training?
Some of the issues that are covered include:
identity and attachment
the impact of difficult early life experiences on children
behaviour management
contact issues
explaining adoption
information from adoptees, adopters and others involved in adoption.
As well as attending our preparation courses, you will also be required to complete a couple of workbooks which are used as part of your Prospective Adopter's Report – one is completed at both stage one and stage two, and this will be discussed with you in more detail during the training.
In addition, you will also need to be available during work hours not just for the training, but also whilst we are undertaking the assessment.
We accept that the process is thorough and know you understand the reasons why. You will have a social worker allocated to you throughout the process who can talk you through this. However, we appreciate that sometimes there is no substitute for talking to people who have gone through this themselves. That is why we have a network of adopters who are willing to talk to new adopters – as not only can they empathise with you as they have been in the same situation themselves, but they can also offer both emotional and practical advice.
Adoption passport
The Department of Education have also published a downloadable support guide for prospective adopters called The Adoption Passport which you may find useful.