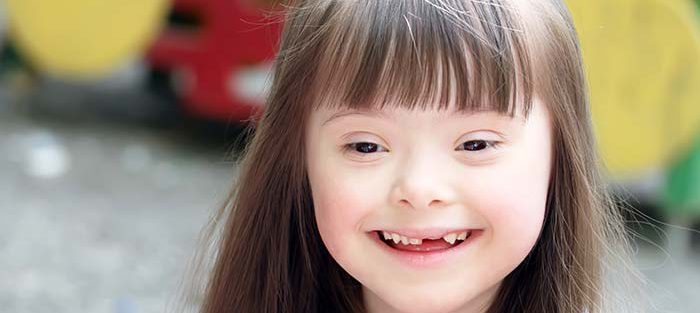 Tracing your birth records & family
Information and guidance for tracing birth records and families.
If you are an adult who was adopted as a child and would like to find out more information about your adoption records or trace your birth family then our family placement team can advise you. This service is available to you if you live in South Gloucestershire.
If you were adopted through a court in England or Wales you are entitled to find out information relating to your birth and have access to your adoption file (but please note that if you were adopted in the 1930s, 1940s and possibly the 1950s, your adoption file may no longer exist).
Counselling meetings
People adopted before 12 November 1975 are required to attend a counselling meeting with one of our social workers. This is required by law, as some parents and adopters may have been led to believe that the children being adopted would never be able to find out their original names or the names of their parents. These arrangements were made in good faith and it is important that adopted people who want to find out more about their origins should understand what it may mean for them and for others.
People adopted after 11 November 1975 may choose whether or not they wish to have a counselling meeting before they are given the information, which will lead to their birth record. We suggest that you might find it helpful to see a social worker, as they may be able to offer practical advice and guidance as well as discussing any concerns or issues important to them.
Referral
Due to the demand for this service it may take a number of weeks to process a referral to view your records or have a counselling meeting.
For more information about accessing your records, please contact the Family Placement Team. You can also find out more information at the GOV.UK web site.