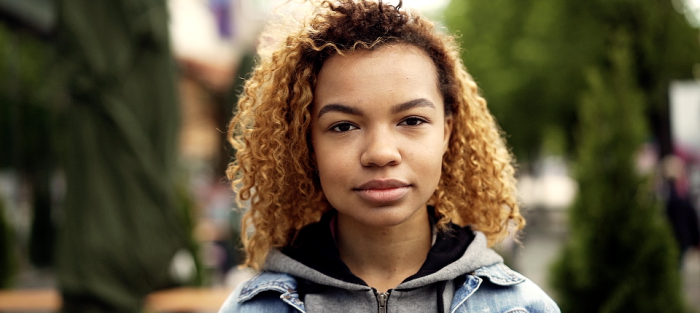 Could you be who we are looking for?
Poem inspired by children in care launches our campaign to recruit more foster carers across South Gloucestershire
We are running a campaign to attract more potential foster carers to come forward throughout the area. If you could become a foster carer and help to transform lives please get in touch with our friendly recruitment team today using the best way for you:
More about the film
Aimee Williams, a Consultant Social Worker with South Gloucestershire Council, has written a poem 'I LAC Nothing', which is inspired by children in care and care leavers that she has worked with. Aimee's poem features in the film and is read by David, a young person who has experienced being in care in South Gloucestershire. The film will be aired across South Gloucestershire on Sky TV and through our social media during September and October, to reach out to people to become foster carers.
Hear Aimee's poem here – the inspiration behind this film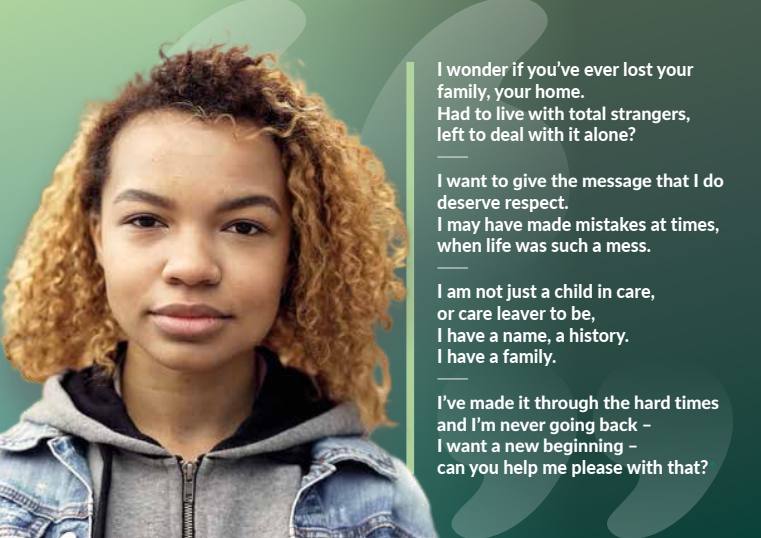 Contact details
Interested?
Contact South Gloucestershire Council's fostering team on
01454 866423
Alternatively...
Click to email us