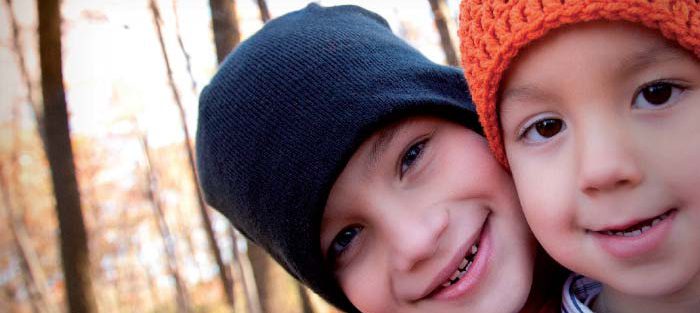 Fostering Enquiry
Thank you for your interest in becoming a foster carer with South Gloucestershire Council.   Please fill in your details below and we'll respond to your enquiry within 2 working days.
Download our SGC Fostering Information Leaflet
Data Protection
The data we gather and hold is managed in accordance with the Data Protection Act 1998. Your personal information will not be disclosed or shared with any third party organisations without your consent.
* Denotes a required field
Contact details
Interested?
Contact South Gloucestershire Council's fostering team on
01454 866423
Alternatively...
email us using the form on this page