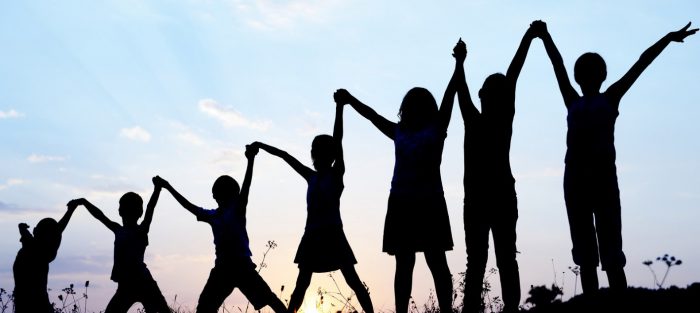 What inspired me to foster?
Alison has been fostering since 2010 and explains why she was inspired to become a foster carer.
"What inspired me to foster?   When I first considered becoming a foster carer I had no children of my own and I had recently just come out of a long term relationship and I decided I would do what I really wanted, no hold backs from considering another person.  I wanted to give myself to a child, let a child see there was another way to be a family.  To have the opportunity to see a child flourish and enjoy the simple things like reading together, swimming and taking the dog for a walk.  See how to care and enjoy fun things but I also wanted to help a child to achieve at school, and reach those goals to help them feel confident and thrive.  My inspiration was that I wanted to give a bit of me to them, to feel I was doing good, showing them and explaining that life is different for everyone and you can set yourself small, large, any goals to make your life the way you would like it to be.  I also wanted to show them that life can be nice.
I've tried it, its hard work, every child is different and you have to find out what works and what doesn't for each individual child. Fostering and the team around the child has taught has given me such invaluable experience which has helped me raise my own birth children alongside children in care.  Everyone is special, everyone needs someone to help, whether in care or not, and to have the chance to explain and show a child how to act or ideas to help them think their feelings through is incredibly positive when the smallest thing shows you've made a positive impact. As with all families there are highs and lows, it's certainly a tough job but hey kids keep you young of mind, even if they grey hairs still creep up on you!
If Alison's fostering story has inspired you, please enquire today about becoming a foster carer.
Contact details
Interested?
Contact South Gloucestershire Council's fostering team on
01454 866423
Alternatively...
Click to email us