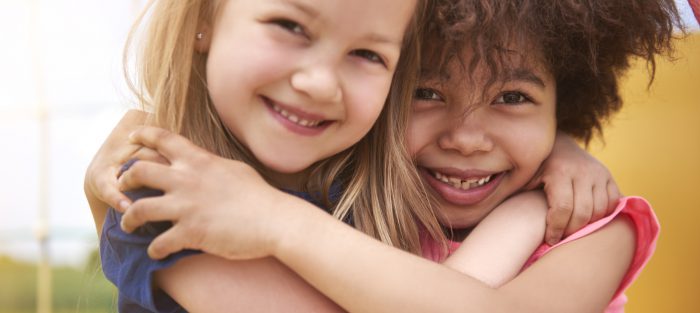 The Assessment Process
Depending on your circumstances the approval process can take up to 6 months.   Although this may sound like a long time, it's crucial that you're given all the information you need, know exactly what to expect and understand what fostering means for you and your family.
Step 1 – Find out more about fostering
We understand that becoming a foster carer is a big decision and it is something that people think about for many years. We always encourage those who have thought about fostering to get in touch with us for an initial chat and we will answer any questions you may have.
You can:
Call us on 01454 866423
Find us on Facebook where you can see details of our upcoming information evenings, relevant information and get in touch
Read our Fostering Information Booklet
Come along to one of our informal Fostering Information Evenings where you can hear from some of our foster carers and find out about how fostering could fit in with your life
Step 2 – Initial Home Visit
Once you have found out a bit more about fostering and you have been in touch with the Fostering Team , you can book an 'Initial Home Visit' which is where a member of our team will visit you at home to talk in more detail about you and your interest in fostering.
Step 3 – Application and Training
Once you've received your Initial Home Visit and you have decided you would like to continue with your fostering enquiry you'll be invited to complete an Application Form which will trigger a series of checks. Our children are our top priority, and to ensure they'll be safe and care for we need to complete a series of checks (DBS, Local Authority Checks) and we'll need to speak to references (these can be family, colleagues and friends).
You will also be invited along to our Skills to Foster Preparation Course which is our pre-approval training course consisting of six evening sessions over three weeks by one of our Advanced Social Workers and approved Foster Carers. The aim of the course is to provide prospective Foster Carers with information about the skills and abilities needed to begin a career in fostering.  It will also give you an understanding of how fostering will impact on your life and the lives of those around you.
Step 4 – Approval and Matching
The final stage of the process involves a fostering assessment which enables us to build a picture of your strengths and abilities, and explore the type of fostering that will suit you and your family best. Your assessment will be taken to panel for a recommendation to become an approved foster carer.
Once approved the Family Placement Team will then carefully match you with the right child or young person(s) to start your amazing journey as a foster carer with South Gloucestershire Council. Sometimes a child can come to live with you as soon as you are approved as a foster carer. However, sometimes it can take a while for a child to arrive.  It is important that we match you with the right child or young person(s) as good matching is essential for a successful fostering placement.
Throughout your career as a foster carer with South Gloucestershire Council, you will receive support and supervision from the service as well as the opportunity of ingoing learning and development.
Become a Foster Carer and #changeafuture
More foster carers are urgently needed to provide loving, stable family homes for children in South Gloucestershire. If you think you could welcome a child into your home we would love to hear from you. Join us at one of our Fostering Information Sessions, or if you would like further information please call the Fostering Team on 01454 866423.
Contact details
Interested?
Contact South Gloucestershire Council's fostering team on
01454 866423
Alternatively...
Click to email us