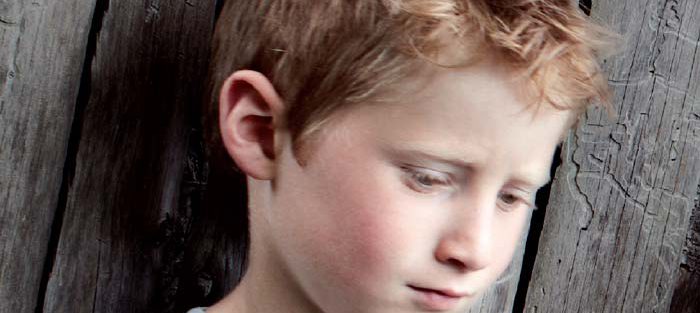 The Assessment Process
Once you have completed the questionnaire, attended an information session and had an initial visit and want to proceed, the process will start in earnest and will consist of:
Skills to Foster preparation course
When you have had your initial visit from a social worker, after having ideally attended the Information Evening in the first instance, a decision will be made as to whether you should be invited to attend the next available preparation course called 'Skills to Foster'. This course offers you an opportunity to learn more about fostering. The courses are run locally and the sessions mainly take place in the evenings with one Saturday also included. Attendance on the course will contribute to your assessment.
Your children may be invited to a one-day event that introduces fostering and what this might mean for them. They will also be involved in some of the assessment visits to ensure their views and understanding are included and considered fully.
Completing your application
If it is agreed that your application should proceed, you will be asked to complete part two of the application form which you will need to return to us before an application can progress. For couples, both applicants will have to undergo assessment, checks and preparation training as both of you will need to be approved as foster carers.
Assessment
If you wish to proceed and your application is accepted, you and your family will be visited at home and you will be required to provide evidence of your suitability to foster in line with the National Minimum Fostering Standards. Working in partnership with your social worker, you will be guided through this process. The assessment can be demanding, it may feel intrusive and it will take 4-6 months to complete, but there are good reasons why everything is explored in depth with you. We need to ensure we get it right for children in your care, and just as importantly, we need to get it right for you and your family.
Checks and references
By law we have to undertake rigorous checks to ensure the suitability of our foster carers to look after vulnerable children and young people:
Disclosure & Barring Service (previously CRB) checks on all people in the household who are over 18 and any people who will be regularly staying overnight at your home
Local Authority checks
child health and education checks will be carried out on any school-age children in the household
written references from your current or most recent employer/s are required for each applicant. Additional references from any previous employer where there was contact with children will be obtained
A report from your GP
written references from a minimum of three personal referees – we will interview at least two of the referees, who must have known you for at least three years. Two of the personal referees must not be related to you. If you are a couple the referees must have known both of you for this period.
interviews will be carried out with any other adults in the household
checks will be made with any ex-partners. This would be discussed with you at an initial visit
the social worker will want to talk to your children whether they live in the household or not, including adult children.
Fostering Panel/Agency Decision Maker
Once the information is gathered from the home visits and the checks, a report is written by the social worker – this is shared with you to make sure it is accurate and fair, and you will be able to add any comments you have. The report will then be presented to an independent Fostering Panel that consists of a number of professionals, foster carers from other agencies and other individuals with knowledge of relevant areas of fostering. You will be invited to attend the Panel meeting considering your assessment report, along with your social worker. The Panel will make a recommendation concerning your application to foster to the Agency Decision Maker (a senior manager in South Gloucestershire Council's Dept. for Children, Adults and Health), with whom the final decision rests.
If approved, you are then registered as a foster carer for South Gloucestershire.
Making a complaint
If at any point you are not happy with the assessment, social worker or any aspect of the fostering process then we ask that you contact the social worker or the relevant manager to give them the opportunity to resolve the issue. However, if you feel unable to do this or you are still not happy with the process then you have the right to complain to:
Complaints & FOI Manager Department for Children, Adults and Health South Gloucestershire Council PO Box 298 Civic Centre High Street Bristol BS15 0DQ
What can I do if my application to foster is not successful?
If your application to foster is not accepted by the Agency Decision Maker, you can either apply to the Independent Review Mechanism (IRM) for a review of this decision or you can make representations to this agency – your social worker will be able to discuss these options with you in more detail. Please note, however, that you cannot do both. The cost of having your case reviewed is met by your provider.
Contact details
Interested?
Contact South Gloucestershire Council's fostering team on
01454 866423
Alternatively...
Click to email us
Foster Care Means Being There