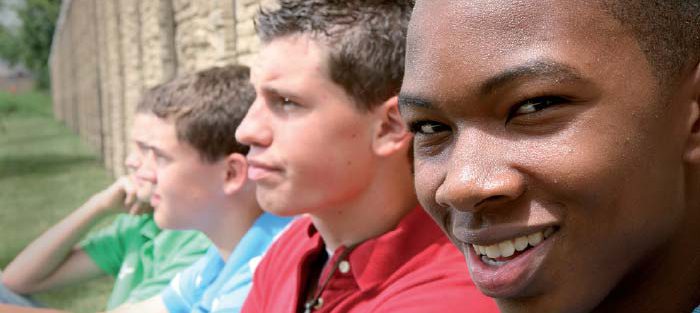 Types of fostering
Children and young people needing to be fostered come from all types of backgrounds and have different needs. No child is ever the same.
Each child's circumstances are different, and just as every child's situation may be different, there are different forms of fostering.
There is short-term fostering which might be for a couple of days, several months or maybe even up to two years.
We also need permanent family homes for children and young people who are unable to return to their family and need to remain in care until they reach independence.
We are also looking for carers who can provide emergency care or respite.
Your social worker will work with you to agree the right type of fostering for you and your family.
All our foster carers are provided with support and training as the welfare of our children and carers is paramount. We want to ensure that you feel confident and reassured in all aspects of caring for a young person.
Contact details
Interested?
Contact South Gloucestershire Council's fostering team on
01454 866423
Alternatively...
Click to email us
Foster Care Means Being There