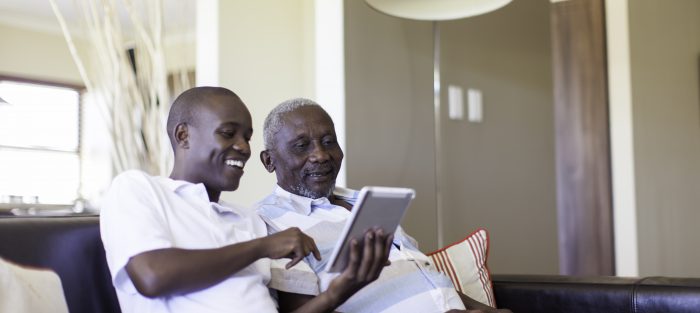 Who needs fostering?
In South Gloucestershire, there are currently 100 children each year who come into the care of the Authority. At the moment there are not enough foster carers to ensure that each child can be placed within their community close to their school and family.
Currently we are looking for foster carers who are able to foster older children, teenagers and siblings. We are also looking for foster carers who can provide a permanent home to a child/young person until they reach independence, and for foster carers who can provide emergency placements.
There can be a number of reasons why children need to be fostered. Many children will have experienced abuse or neglect. Their parents may have also had difficulty with drugs or alcohol misuse or mental health issues. Some children may have experienced a family crises and care is the only option for them at that time.
Whatever the reason, each child needs a family home that they are part of and where they feel cared for, safe and listened to.
Having a child cared for by a foster carer living reasonably close to their family, friends and school is very important and can help the child settle in your home.
We want to make sure every child has the chance to be looked after by local carers who can support a child and meet their needs.
South Gloucestershire Council – Fostering Service Statement of Purpose 2019
Contact details
Interested?
Contact South Gloucestershire Council's fostering team on
01454 866423
Alternatively...
Click to email us
Foster Care Means Being There