Care and Support Statutory Guidance
13 March 2016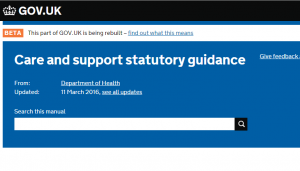 Care and support statutory guidance revised edition March 2016 is now available. Click here for more details.
---
SAB Autumn 2015 Newsletter
23 February 2016

The SAB Autumn 2015 Newsletter is now available. Previous editions can be found on the newsletters page.
---
Safer Internet Day 2016
3 February 2016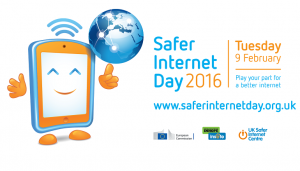 ---
Prevent in South Gloucestershire
21 January 2016

Information now available on the Prevent national programme which forms one strand of the Government's Counter Terrorism programme.
---
SAB Summer 2015 Newsletter
20 October 2015
The Safeguarding Adults Board summer 2015 newsletter is now available.
---
SAB Annual Report 2014-15
2 September 2015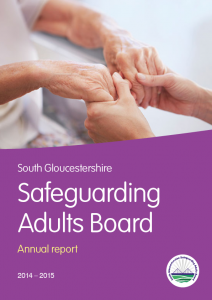 The Safeguarding Adults Board Annual Report 2014-2015 can now be found here.
---
Stop Adult Abuse Week
31 May 2015
South Gloucestershire Stop Adult Abuse Week runs from Monday 15 June.
The aims of the week are to encourage people living and working in South Gloucestershire to act on any concerns they have about a vulnerable adult at risk and to promote the message that:
Everyone has the right to dignity and respect so that they can live their lives feeling safe and free from abuse.
If in any doubt speak out – whether you are someone experiencing abuse, a carer, family member or friend, a member of staff or the public, you must report your concerns.
---
Care Act 2014
31 May 2015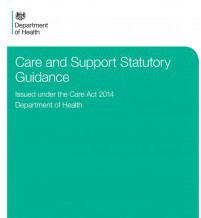 The new Care Act 2014 comes into force from the 1st April 2015. More information can be found in the Care and Support Statutory guidance and also the SCIE website provides information for Care Act implementation.
---
Older posts
Newer posts