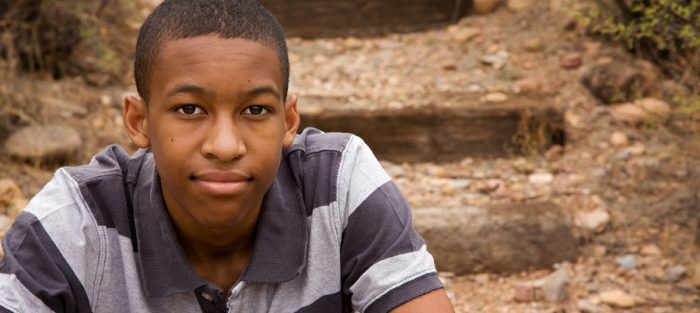 Fostering young refugees
South Gloucestershire are in urgent need of foster carers to look after young refugees as part of the National Transfer Scheme. As a Foster Carer you can change a young person's life by offering them a home – a place to recover from previous trauma, and to start adapting to life in the UK.  Some of the young people are in need of short-term emergency placements, whilst others will be looking for longer term foster care.
To date the majority of young refugees needing foster care in South Gloucestershire are male teenagers, aged 14 to 17 years old, and from a range of countries including Afghanistan, Sudan, Albania and Eritrea although we do also look after young people from other countries.
They have the same basic needs as any child coming into foster care; a loving home, education, health care, respect, and support for their identity. However, they may have additional, important needs:
They may have been traumatised by their experiences in their home country, for example by witnessing the death of their parents or others, or their journey to the UK may have been hazardous. Around half have been observed to show high levels of post-traumatic stress symptoms
They may speak little or no English, and need support with learning the language
They may need help with adjusting to a way of life that is unfamiliar to them, for example relationships between males and females in the home may occur differently in their home country.
They may have regular appointments with an immigration lawyer who is assisting their claim for asylum
It may take time to build up trust before they can tell their story
They are a long way from their families and may feel isolated particularly if they are not near other members of their community
They may need support in recognising and dealing with hostility to asylum seekers both from other young people and from adults in the community
Your support package
Young people can show remarkable resilience and adaptability, but they need good support and access to education and opportunities. As a foster carer, you will be highly resilient, patient and understanding. Your role is to prepare these young people for independent living and support their emotional, language and cultural needs, helping them take the first steps towards a successful life in the UK.  We will support you with:
A weekly Maintenance Allowance based on the age of the young person to cover all the costs of caring for them
A weekly Fee that recognises your time and skill as a foster carer
Your own dedicated Social Worker and support form a team of Family Support Workers
Out of hours emergency support
A support group of experienced foster carers in your area and mentoring from a foster carer with experience of looking after young asylum seekers
An ongoing personal training programme
Making an enquiry
If you are interested in finding out more, please contact our Fostering Team for an initial chat on 01454 866423, or complete our online Fostering Enquiry Form.
Contact details
Interested?
Contact South Gloucestershire Council's fostering team on
01454 866423
Alternatively...
Click to email us