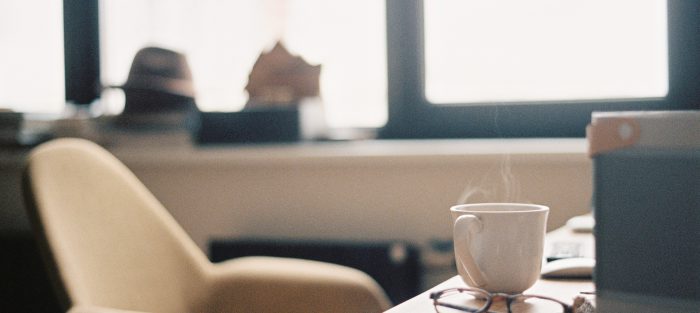 Fostering information sessions
Due to the current pandemic and the need to social distance, we are running online information sessions to highlight the need for more foster families in South Gloucestershire, and provide useuful information to anyone who may be interested in fostering themselves.
Our informal fostering sessions cover:
The different types of fostering
Basic requirements of our foster carers
The children in our care
The application and assessment process
There will also be an opportunity for those watching to type in and submit questions in real time to be answered by the presenter on screen.
We are currently holding Microsoft Team sessions on:
Tuesday 23rd March 2021, 11:00am – 1:00pm
Tuesday 30th March 2021, 7:00pm – 9:00pm
Thursday 22nd April 2021, 12:00pm – 2:00pm
Thursday 29th April 2021, 7:00pm – 9:00pm
How to join
If you are interested in joining us for one of our informal virutal sessions, please email fostering@southglos.gov.uk and we will send you joining instructions.  You will not need to download anything in order to watch or interact with the live session.
Alternatively, please call 01454 866423 for a friendly chat about fostering or fill in our online enuqiry form to register your interest and our Marketing and Recruitment Officer will contact you. 
Contact details
Interested?
Contact South Gloucestershire Council's fostering team on
01454 866423
Alternatively...
Click to email us