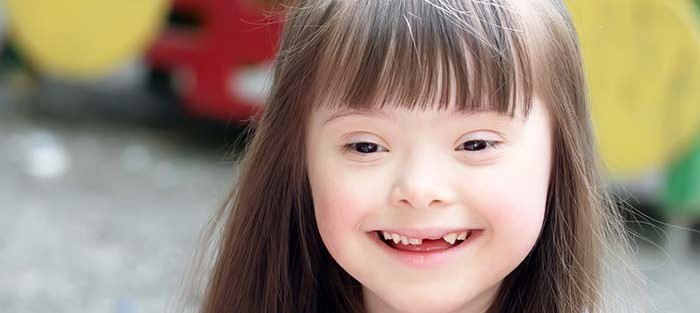 Share the Care
Short breaks for disabled children and young people
For a little time, you could provide a big difference – could you spare the time and provide short breaks for a disabled child or young person?
If you have a minimum of one weekend a month to look after a disabled child or young person in your home, you could be who we looking for.
We need Share the Care carers of all ages and from all walks of life. You will be given ongoing training and support.
About Share the Care
Providing a short break for a child or young person with a disability can be very rewarding.
Share the Care is a South Gloucestershire Council scheme to provide regular short breaks for disabled children, including those children with learning difficulties, autism and physical impairments. Short breaks care builds upon long term relationships with a child or young person and their family. It suits people who can offer short overnight breaks and who feel positive about disabled children and young people.
How does Share the Care work?
Short breaks carers come from all age groups and walks of life. They are recruited and approved in the same way as other foster carers. Once approved, short breaks carers are carefully matched with a child who is gradually introduced to them. If this goes well, a pattern of visits is agreed, perhaps an overnight stay every 2-3 weeks or a weekend each month. Short breaks carers receive allowances, training and support through the Share the Care scheme and any requirement for special equipment will be assessed as part of this process.
How much time will I need to give?
We ask that you are able to commit at least one weekend a month on a regular basis. Some short break carers are linked to one child, and others provide short breaks to more than one child. The amount of time you give to a child depends upon the plan for the child, and this is agreed with you in advance of the short breaks starting, Most of the children will stay overnight in your home, but if your accommodation is not suitable to meet the child's needs there is still a need for day care.
About the children
Who are the children and young people?
The children who receive support under the Share the Care scheme all live in South Gloucestershire and have a range of physical and/or learning disabilities. They come from various home environments and diverse ethnic backgrounds. Some children will need a short break one weekend a month whilst others need more short breaks. The care children receive is tailored to best meet their needs and the needs of their family.
Why do children need Share the Care?
Disabled children can frequently miss out on activities and opportunities outside the family home which help them build up some independence from their own family as they grow up. Share the Care makes it possible for children to gain new experiences and new friends, whilst for their parents it means some extra time for themselves and for any other children in the family.
Training and allowances
In addition to the preparation training you would attend, South Gloucestershire offers a range of training courses to help the development of your knowledge and understanding of children and the role of a short break carer. All short break carers receive an allowance for each child placed with them. View our rates to find out more.
In addition, a leisure allowance can be paid to take children out – for example, it can be used to cover entrance fees and tickets. The leisure allowance is to support carers in enabling disabled children to take part in community life.
What assessments and checks are carried out?
As vulnerable children will be coming to stay in your home, we have a duty to make sure that you can offer a safe and caring environment where children will feel welcomed, cared for and valued. For this reason we ask you to go through a process of preparation, during which we assess your skills and abilities as a potential short break carer. By law we have to undertake rigorous checks to ensure the suitability of our carers to look after vulnerable children. These checks include the Disclosure and Barring service (previously Criminal records Bureau), checks with the local authority where you are living/have lived, personal references, employers, GP reference plus other checks as necessary.
We aim to complete your assessment, training, checks and approval within 6 months.
If you would like to find out more about becoming a Share the Care Carer please call the Fostering Team on 01454 866423.
Contact details
Interested?
Contact South Gloucestershire Council's fostering team on
01454 866423
Alternatively...
Click to email us