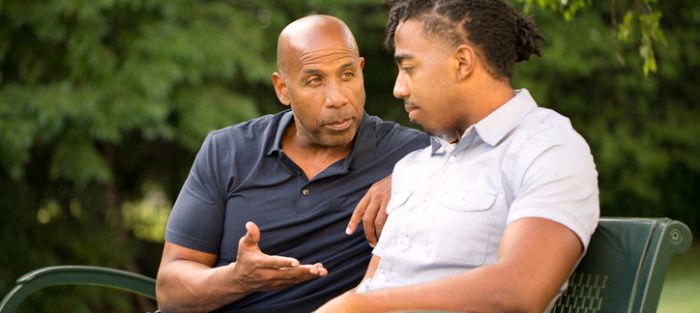 Thank you for taking the first step in considering to become a foster carer. This is a highly rewarding role, and we will support you at every stage.
Our foster carers provide a safe and caring environment for children who, for whatever reason, are unable to live with their own families. Some need a short period of support such as a couple of months, others for a few years, and some need to stay until they become young adults.  Whatever the timescales, foster care is about providing that child with a safe, stable environment for as long as they need it.
South Gloucestershire looks after over 200 children at any one time, from babies to teenagers and from many different backgrounds. These children need to be fostered for a variety of reasons. For example, their parents may be ill, suffering from drug or alcohol addiction or ongoing domestic violence, or a family breakdown may have occurred. Some children may have been neglected, abused or have come to the UK as an unaccompanied asylum seeker.
There is a shortage of foster carers in South Gloucestershire, especially for older children and teenagers. This can mean that we have to place children with fostering providers outside our area, resulting in some children having to change schools and move away from family and friends. By working with us, you can have a direct and immediate impact by helping us keep children in their own communities.
Profiles of Children and Young People
See below stories of some of our children and young people in need of long term foster families.
*Please note: the names of the children may have been changed to protect their identity and stock images may have been used.
Farrah* is a thirteen year old girl with multiple complex needs and disabilities.  Farrah is a happy young person who really enjoys being in the company of people.  Read more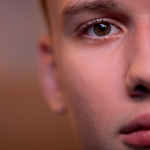 "My name is Nick*, I'm 15.  I really need someone to help me because right now things are tough. I want to live with my family but that can't happen for all sorts of reasons. Read more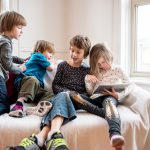 Jocelyn* (Joss) is a 9-year-old who is very protective of her brother, Jack* aged 8, and twin brother and sister, Katy* and Tommy*, who are 4. Together they are a group of siblings who need a long term foster family who can make sure they stay together and support them through their difficult times. Read more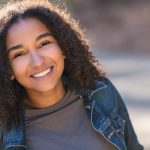 "My name is Nancy* and I am 15.  I have to tell you that I am very confused and sad. More than anything I want to live with my mum, or my dad but the thing is that they both have their own lives now and I don't really fit into them – at all." Read more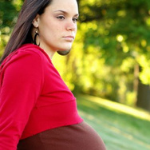 Karlie* is a talented 15-year-old girl who is going to need support from a parent and child foster carer to help her learn how to be there for her twin babies when they arrive. Karlie needs someone with a thoughtful and sensitive approach to parenting and the ability to see life through her eyes. Read more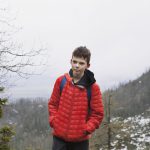 Frankie* is an outgoing and energetic 15-year-old boy who finds it difficult to sit still. He is at his best when he's on the rugby field or hill running with army cadets. Read more
Contact details
Interested?
Contact South Gloucestershire Council's fostering team on
01454 866423
Alternatively...
Click to email us