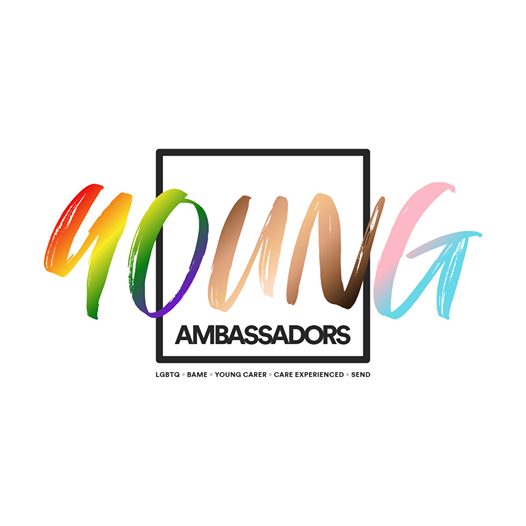 At South Gloucestershire Council like any parent, we want the best for the children and young people who we act as corporate guardian for. We want to work alongside young people with first-hand experience of being in care. Join our team of Young Ambassadors to help deliver positive change.
We asked EPIC (Experienced Panel In Care) to tell us why they think care experience is so essential to our Young Ambassadors team. They said: ""We can share things from our past to change the future."
You know it. We know it. So, please apply!