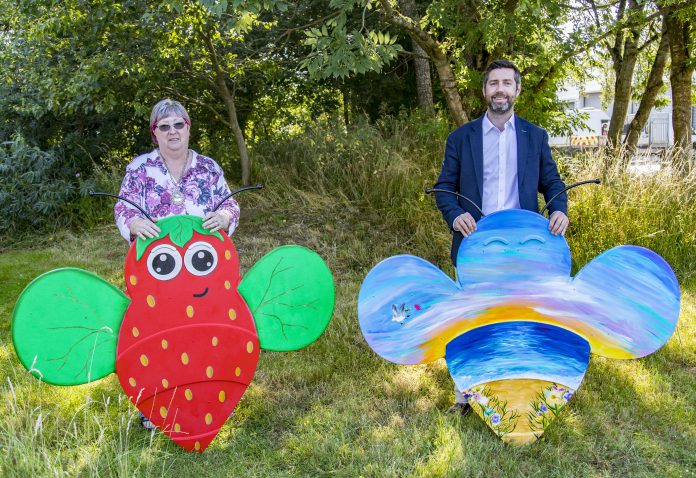 Everyone at the council is proud that we are funding the Bee Trail Challenge. I am so grateful to the local artists who have decorated the fibreglass bees that will become a colourful, vibrant part of our high streets and community spaces for the next nine weeks.
Ultimately, the challenge is about supporting our high streets to thrive. They were already changing before the pandemic. Covid-19 has simply accelerated that change and we are supporting them in that reinvention.
Shopping is part of the picture. But following the pandemic, people increasingly use high streets for leisure, learning and meeting up with friends, family and work colleagues. The different high street uses all reinforce each other. For example, a family may take out books at the library, visit a café for lunch, buy hardware items for a DIY project, and finish their trip at the local play park.
Good luck winning high street vouchers!