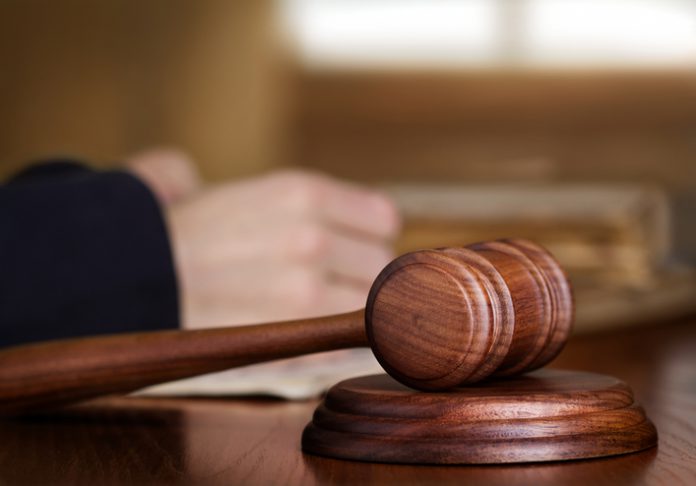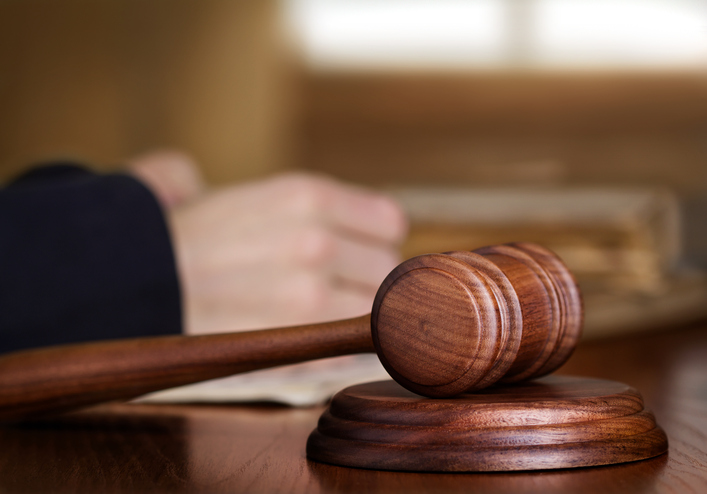 A Patchway man has been ordered to carry out 80 hours of unpaid work and banned from cold calling for two years through a Criminal Behaviour Order (CBO) after pleading guilty to fraud.
Kevin Lee, 41, of Highwood Park in Patchway, pleaded guilty to a single fraud offence and one of an aggressive commercial practice following his conduct when he cold called at the home of an older person in Coalpit Heath with his tree surgery business. As well as being handed the CBO and the other punishments, the court also ordered Lee to pay back over £2,600 in costs.
Lee was prosecuted by South Gloucestershire Council's Trading Standards team, who joined forces with the council's Anti-Social Behaviour (ASB) team, to secure the CBO against him. This is the first order of this kind that South Gloucestershire Council has secured in a 'rogue trader' case.
Cabinet member for Communities and Tourism Cllr Heather Goddard said: "This rogue trader conviction, which also combines an ASB order, is a first for South Gloucestershire Council.
"We will not tolerate such tactics being used on older and vulnerable residents and I would encourage anyone who suspects that rogue traders may be operating in their area, or who may have fallen victim to one, to report the matter to the police or Trading Standards."
The prosecution followed Lee repeatedly ignoring advice given to him by Trading Standards regarding the law which requires written notices to be issued advising of cooling off rights to customers whose houses he had cold called at.
Neil Derrick, Senior Fair Trading Officer for South Gloucestershire Council Trading Standards said: "Prosecution is a last resort but Mr Lee was given advice about cold calling on a number of occasions, but chose to ignore our advice, which is why we had to take this course of action. We will be seeking Criminal Behaviour Orders in future rogue trader prosecutions as they are an effective method to prevent convicted rogue traders from cold calling."
Lee had originally been contacted by the Trading Standards team in November 2012 when he was given full written advice and also provided with a DVD on how to comply with so called Doorstep Selling Regulations. He was also advised along the same lines in both July 2015 and July 2016 when he was discovered to be ignoring these legal requirements.
The court heard that in October 2016, Lee was again found to be not complying with these legal requirements on cooling off rights when trading standards spotted him doing tree work at the property in Coalpit Heath.
As Trading Standards officers were able to prove that Lee knew the legal requirements but had chosen to ignore these, he was prosecuted with a fraud offence of failing to disclose information to his customer about the 14 day cooling off rights. He was also charged with a further offence of an Aggressive Commercial Practice (under the Consumer Protection from Unfair Trading Regulations) for starting the tree work within the 14 day period, without his customer's consent.
In a legal first for South Gloucestershire Council's Trading Standards team, Lee also agreed to the CBO which prohibits him from cold calling, for the purposes of his business, at any address in the United Kingdom for two years. It also prevents him from delivering flyers for his business. Breach of the Order will result in an arrest.
The case was heard at Bristol Magistrates' Court on Friday 18 August.