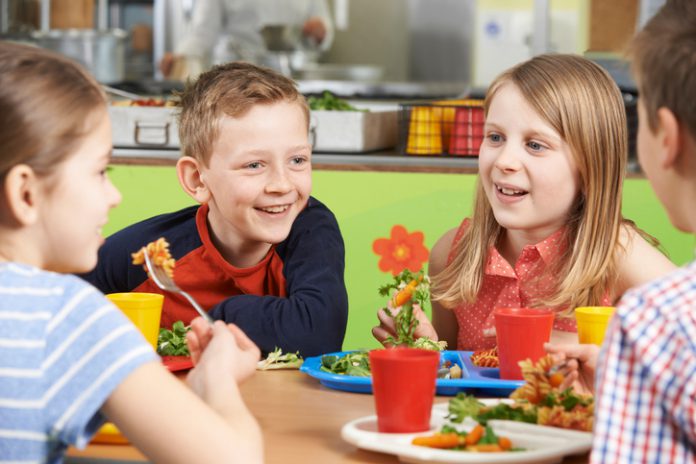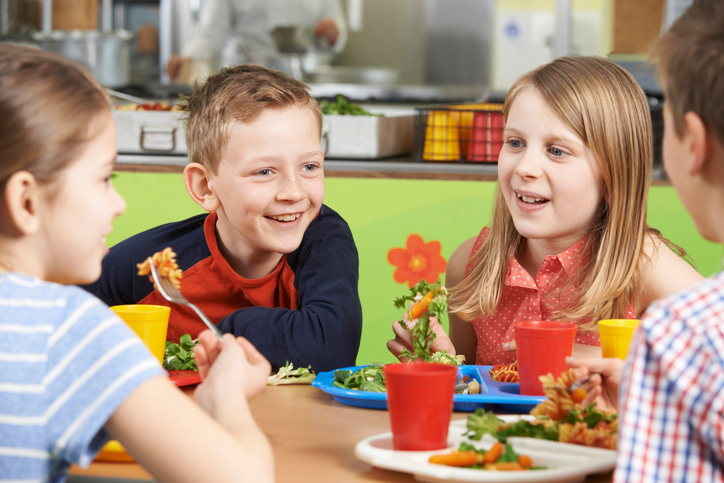 We are continuing our work, through a range of initiatives, to improve the health and weight of local children.
Children's weights are recorded annually as part of the National Child Measurement Programme. A recent report from Public Health England has shown that South Gloucestershire has the lowest prevalence of excess weight among reception age children (4 to 5-year-olds) in the South West. For year 6 pupils (10 to 11-year-olds) the prevalence of excess weight is lower than the national average.
Childhood health, and in particular weight management, is a key focus for the council and we are working on a range of initiatives to help children maintain a healthy weight.
One of our schemes – The Page Park project – has been recognised in a new resource published today by Public Health England called 'Promoting healthy weight in children, young people and families: A resource to support local authorities.'
The Page Park project has seen this urban park in South Gloucestershire become a successful community active lifestyle and wellbeing hub. Activities described in the publication include a number specifically designed for young people such as Street Games, Forest School, Active Family Club and a Junior parkrun.
The resource concludes: 'The programme has provided key investment to improve the park's facilities and optimise health, wellbeing and community benefits for generations to come.'
In addition, we are working with specific schools to improve their facilities thanks to a recent Government grant of £247,000 generated by the Soft Drinks Industry Levy – also known as the 'sugar tax'.
14 eligible schools have been identified by our Public Health and Education, Learning and Skills teams and contacted to apply for Healthy Pupils Capital Fund grants of between £2,000 and £20,000.
The money will be used by schools for projects to improve cooking skills, knowledge of growing food, eating well, getting active and general wellbeing.
These schools will also be encouraged to sign up to our Health in Schools programme if they are not already part of it. The initiative, which has 59 schools currently signed up, brings together the best evidence-based health promotion practice and sets achievable challenges to improve the health and wellbeing for everyone within the school community, encouraging them to work towards achieving the Bronze, Silver and Gold Health in Schools award.
Families with children above a healthy weight are also being helped through their schools and invited to participate in our Reach programme. This is a free and fun scheme for families to promote the health of children and young people aged 4 to 16-years-old by increasing physical activity, boosting mental health and wellbeing and improving nutritional intake.
Council Leader and Cabinet Member for Schools, Skills and Employment Cllr Toby Savage said: "We want all of South Gloucestershire's children and young people to get the best start in life and to enjoy healthy lifestyles. We have been running schemes like these for many years now to help our families and to improve children's health where it is most needed.
"Whilst the recent figures show we are doing well against the national picture, we are not complacent and I welcome the new funding from the Soft Drinks Levy which will further boost our work in schools."