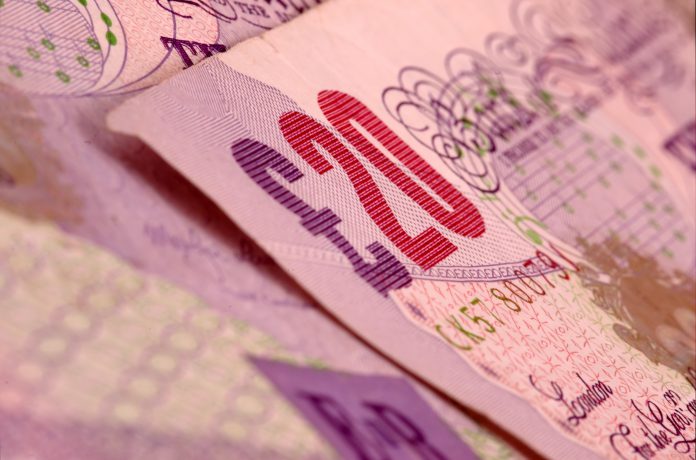 Today (Tuesday 6 April) we are launching the Community Resilience Fund, which was included in the Budget, agreed by Full Council in February. The £1 million fund is designed to help meet the needs of those whose income or outgoings have been impacted by coronavirus. We particularly want to hear from people who have not already had government financial support during the pandemic.
Unlike many other grant programmes announced during the pandemic, this funding has not come from Government, it has been allocated as a priority by the council to help residents manage with the longer-term effects of Covid-19, which will continue to be felt even as we continue along the road map to eased restrictions and as the economy re-opens.
You may not have met the criteria to apply for other schemes. This fund is flexible and can give you support for your immediate or long-term needs, so long as you are over 16, live in South Gloucestershire and are able to show how coronavirus has had a negative impact on your finances.
We know that there are many reasons why people may be finding it difficult to cope financially because of coronavirus. These include:
• Being made redundant
• A cut in working hours
• Owning a business that has been closed due to lockdown
• Increased living costs
• A cut in income
The fund can be used to help with both immediate and longer-term needs. Emergency payments could cover things like:
• Food
• Travel costs (for example, to work or an interview)
• Payment for gas, electric or water that may be disconnected
• Emergency rent or mortgage payment needed to stop you losing your home (if you have already had all the support available from your lender or landlord)
Longer-term support will help if you are struggling to pay for things, but it is not an emergency. For example, you may need help to pay an energy bill, but your supply is not about to be cut off. It includes:
• Gas, electric or water bills
• Council tax payments
• Mortgage or rent payments
• Credit cards
• Loans
• Travel costs
You can apply online via our website here: www.southglos.gov.uk/community-resilience-fund. For those without internet access, you can get a copy of the form by calling our contact centre on 01454 868009 or Citizens Advice South Gloucestershire 01454 334961. You can also book a telephone appointment with someone from our one stop shops who can help you fill in the form. To book an appointment complete this online form: appointment requests, send an email to OSSAppointments@southglos.gov.uk or call 01454 868009.
South Gloucestershire Council Deputy Leader, Councillor Ben Stokes, said: "We want to support all our residents as they look to recover and to rise from the impact of the Covid-19 pandemic. We have made this £1 million funding available because we recognise that even as we are progressing along the road map set out by government, as restrictions are being eased and as more people are able to come off furlough and return to work, the financial impact of the last year has been deep and will be lasting for many people.
"We have ambitious plans, set out in our new Council Plan, for how South Gloucestershire will rise and thrive in a post-Covid world, but to truly succeed, we need everyone to be financially able to take the opportunities ahead.
"Over the next year, our Community Resilience Fund will help to make sure people hit hardest by the pandemic are supported."
For more information about the Community Resilience Fund please visit our website here: www.southglos.gov.uk/community-resilience-fund.
A wide range of financial support is available to residents impacted by Covid-19. For more information, please visit our website: Financial support for residents | BETA – South Gloucestershire Council (southglos.gov.uk)