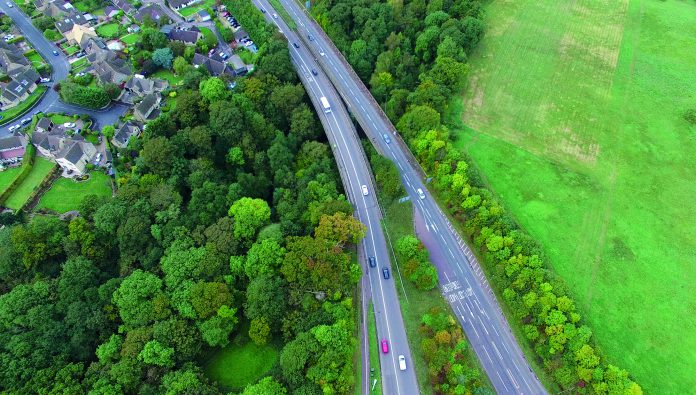 We are carrying out further preparation work for the Bromley Heath Viaduct essential maintenance programme overnight on Wednesday 7 and Thursday 8 June.
This will involve overnight closure of the westbound lanes of the A4174 between Hambrook traffic lights/Bristol Road junction and Bromley Heath Roundabout.
The westbound lanes will be closed overnight on Wednesday 7 June from 8pm until 6am.
The westbound lanes will also close on Thursday 8 June from 11pm until 6am.
During the overnight closures, traffic will not be able to access this part of the A4174 ring road. Full diversion routes will be in place and will be clearly signed.
The westbound and eastbound carriageways will remain fully open at all other times.
We understand this may cause some inconvenience and disruption and apologise for this.
These closures are in place to enable a crane to set a temporary bridge in position under the structure which will provide access for our engineers. This is preparation work for the upcoming Bromley Heath Viaduct essential maintenance programme and will enable us to complete the work as efficiently as possible once underway.
The major maintenance programme to the Bromley Heath Viaduct and widening the cycleway was agreed by the Environment & Community Services committee in January and work will begin in July.
Details of the Bromley Heath Viaduct project and the work involved is available at www.southglos.gov.uk/bhviaduct
This website will be updated as soon as any new information becomes available.