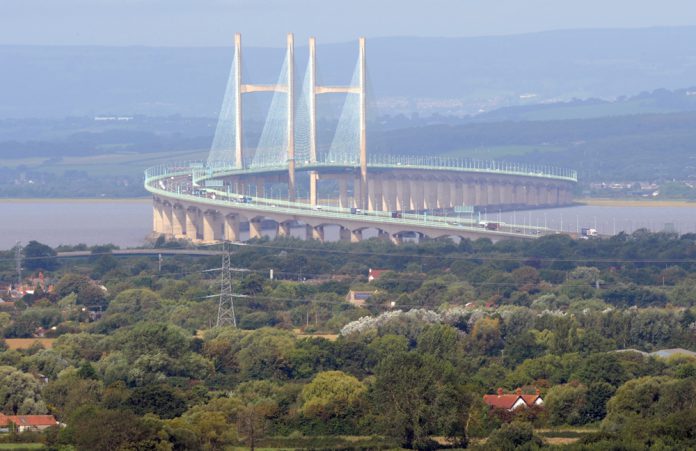 South Gloucestershire Council's Cabinet has reviewed and approved Action Plans which highlight how we will deliver on our Council Plan commitments and priorities and how residents and businesses can expect to receive value for money services.
The Council has made 20 commitments and for each pledge there is a detailed Action Plan, which sets out how the authority will work together with partner organisations to deliver a fairer, healthier, greener and more prosperous South Gloucestershire.
The Action Plans form the building blocks of the new Council Plan, which was agreed on 5 October, and confirms our priorities for the next four years:
• Creating the best start in life for our children and young people
• Identifying and supporting those most in need and helping people to help themselves
• Promoting sustainable inclusive communities, infrastructure and growth
• Realising the full potential of our people and delivering value for money.
Additionally, we are committed to taking action to respond to the Climate Emergency and learn the lessons from the Covid-19 pandemic, to close the inequality gap.
The Council's commitments to local people
We have an ambitious vision for South Gloucestershire and we want local people to play an active role in building a brighter future for our communities. At the heart of the new Plan is a pledge to demonstrate how we will deliver value for money and against each Action Plan are a set of targets which will be reported on.
The commitments are aligned with issues which local people have told us are most important to them, including:
• Raising educational outcomes
• Eliminating child poverty
• Providing appropriate support for children with a learning difficulty
• Supporting vulnerable adults to maintain and promote their independence
• Ensuring that people feel safeguarded and supported in our care
• Cleaning streets and maintaining roads
• Leading the response to the climate emergency
• Joining up housing, jobs, schools and transport to make it easier for people to get around.
Leader of South Gloucestershire Council Cllr Toby Savage said: "This new Council Plan is ambitious, particularly given the pressure that has been placed on budgets, the current uncertainty in the economy, and the subsequent very real impacts for those who have found themselves unemployed or facing months away from education.
"South Gloucestershire is a great place to live, work and visit and the priorities and commitments we are outlining in this Plan will help to ensure that it stays that way. We have valued heritage, green spaces and businesses that command high ambition and a presence on the global stage. As a council we have sometimes shied-away from highlighting the impacts of our work and what we have achieved, and at the heart of this plan is a new means of demonstrating how we are making a difference for you, delivering real value for money services.
"The Covid-19 outbreak has tested all of us, not least those who have continued to deliver front-line services, stepping up to deliver above and beyond their day-to-day responsibilities.
"The timing of this Council Plan is important as we put in place the support and investment to re-ignite our powerful and innovative economy, and make our places safe, attractive, and sustainable for future generations. This Plan has addresses the significant challenges that were evident long before Covid-19; such as the scale of the inequality gap across our communities, the distinct attainment challenge for our children and young people, decline of our high streets and the approach we need to put into action to deliver on our climate emergency commitments.
"We welcome and value the role that our residents and our partners in health and care, in housing, in education, in the police and emergency services, the private, public and voluntary and community sectors have already played in developing the vision behind this Council Plan and we look forward to working with you over the coming years to deliver our ambitious vision for you and your community."
To view the Council Plan please visit www.southglos.gov.uk/councilplan