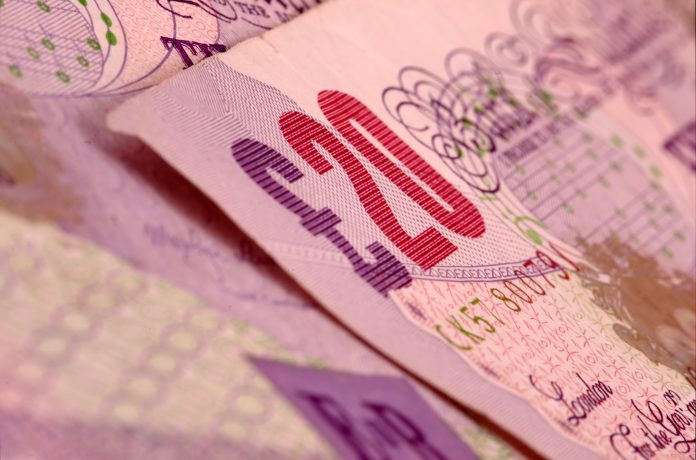 South Gloucestershire Council has launched a £1.4 million fund to further its ongoing support to help local people recover and rise from the impacts of the Covid-19 pandemic.
Those in financial need can now apply for a grant through the new Household Support Fund, which is open to applications until 31 March 2022.
We have already issued around £163 million in grants and business rates relief to help households and businesses manage the financial impacts of Covid-19, and our share of the Government's £500 million commitment to this fund will bolster our financial support for people across South Gloucestershire.
Funding is available for food, energy, water bills and other broader essentials from warm clothing to white goods, like fridges and ovens. Applications for items necessary for day-to-day living will be prioritised, but other essential types of support will be considered on a case-by-case basis.
South Gloucestershire Council's Cabinet Member for Adults and Housing, Cllr Ben Stokes said: "I am delighted that this funding has been made available so we can support even more people and households who are struggling to cope financially this winter.
"The Household Support Fund is in addition to what we already offer to support people and businesses to recover and thrive from what has been an extremely challenging period. This includes our community resilience fund, for people whose finances have been impacted due to being made redundant or a cut in working hours, and the financial hardship scheme, where businesses can access support with their business rates.
"My message to those residents who find themselves struggling to manage the cost of essential items such as heating, electric and clothing this winter is that the Household Support Fund may be able to help, so please do apply."
Find out more and apply online at https://beta.southglos.gov.uk/household-support-fund or call 01454 868009.
We also have staff in our One Stop Shops in Yate, Patchway and Kingswood who can provide guidance about what support could help you. The Citizens Advice Bureau (01454 334961) can also help in many circumstances, like applying for the Household Support Fund.
Find out more about the various financial support schemes for South Gloucestershire residents at https://beta.southglos.gov.uk/financial-support-for-residents