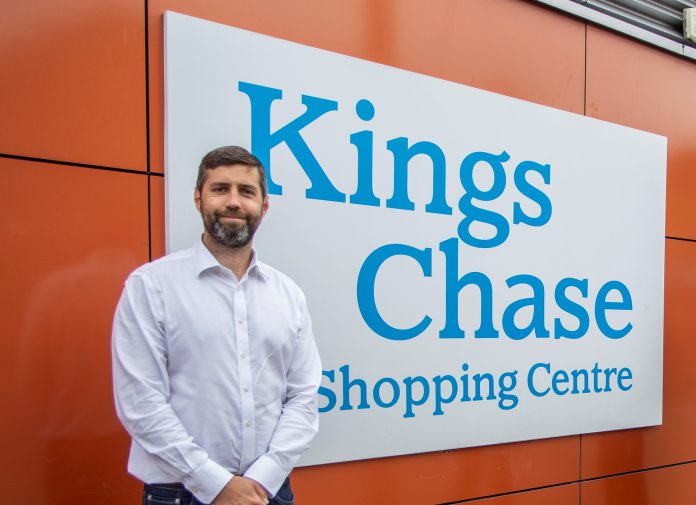 A close knowledge of the needs of their communities. The ability to act on issues quickly. The opportunity to deliver value for money and to improve the local facilities that matter to people. These are all benefits which the forty-seven communities represented by town and parish councils that already exist in South Gloucestershire have chosen to take advantage of.
At South Gloucestershire Council, we want to see as much decision-making on local priorities and spending as close to communities as possible.
Residents in unparished Kingswood, and Mangotsfield and Staple Hill can see these advantages in action in neighbouring communities. For example, parish councils in Downend and Hanham have supported a range of local projects important to their communities, such as CCTV, high-quality Christmas lights, children's sports coaching on local green spaces, and grant support for voluntary groups – like the Friends of Avon Valley Woodland.
As part of our community governance review, people in these unparished communities can have their say about the idea of creating a town and parish council with elected councillors in their two areas from May 2023.
These councils would provide a strong voice to represent residents' interests on crucial issues, such as driving forward the momentum surrounding Kingswood's regeneration. They could explore shaping the long-term future of their community through neighbourhood planning with the support of South Gloucestershire Council.
An area of discussion on town and parish council existence is cost. Yes – there is an extra tier of government needed to make decisions, act swiftly on the things that matter to local people and, when necessary, fund that action. But local ratepayers already pay Special Expenses to South Gloucestershire Council to fund things that a town or parish council would do. Because Special Expenses would need to be reviewed in light of any decision to create new town and parish councils to avoid "double charging", there is no reason why costs to residents should have to go up. Furthermore, town and parish councils are usually efficient in how they work. For example, Downend and Bromley Heath Parish Council rent office space in the local library. Like most nationwide they do not pay elected members an allowance.
The cost of a town or parish council is printed on all council tax bills. It varies according to the volume of services, activity, and size of budget the elected members approve. In most cases, this openness and transparency combined with the democratic incentive of standing for election every four years (and being voted out of office) mean that town and parish councils run a tight ship.
The accountability means there is no financial room for pet projects. Councils spend money on services after listening to what their residents want at a grassroots level. And they can be creative when something the community wants cannot be easily afforded.
For example, Yate Town Council provides additional services at the Armadillo Youth Club and Yate Outdoor Sports Complex by tapping into their local network of volunteers. There are many things that a unitary council, like South Gloucestershire, does very well. But solving local service challenges using local knowledge and contacts is something that town and parish councils can do better and more cost effectively.
From the people across all walks of life I have met in Kingswood, Mangotsfield, and Staple Hill, I am confident there would be the talent, ability, and enthusiasm for those communities to run a successful, cost-effective town or parish council. The future is now up to the residents of those areas who can have their say by Sunday 9 January at: https://consultations.southglos.gov.uk/Kingswood/consultationHome and https://consultations.southglos.gov.uk/StapleHill_Mangotsfield/consultationHome