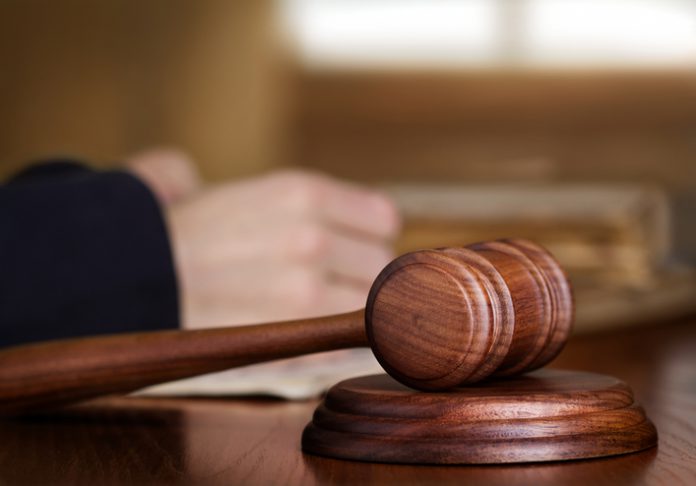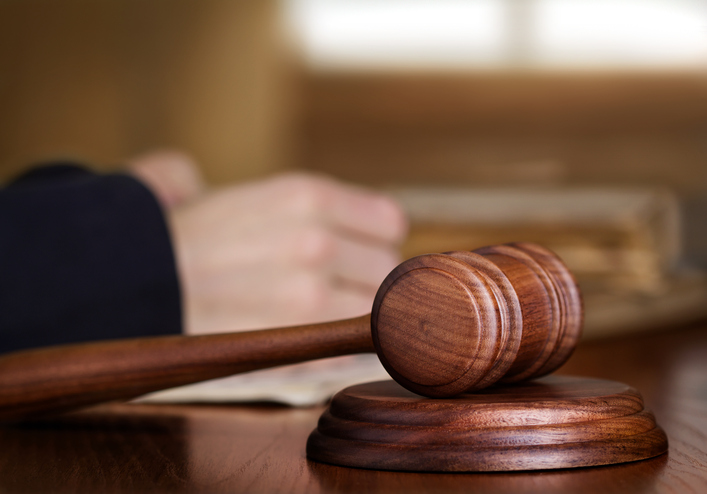 A Bristol-based company has been fined more than £20,000 after we successfully prosecuted them for breaching building regulations. 
H and B Builders Limited, based at Speedwell Road, St George were found guilty of several building control breaches at a property in Emersons Green, and were fined a total of £21,787. This includes just over £1,600 awarded to us to pay for the costs associated with bringing the case before the courts.
The company had ignored previous warnings given to them and instead continued with building work without having an appropriate building regulations application in place.
The builder was carrying out adaptations to the property in Wadham Grove to allow an older relative with health concerns to be able to live there. However, when the owner contacted us to get a final completion inspection carried out for the work which had been done, they were shocked to discover that the building regulations application for the extension hadn't been submitted. This is required under building regulations legislation. Further investigation by building control officers revealed one of the breaches identified had health and safety implications including a failure to demonstrate the electrical installation had been carried out by a competent person.
The homeowner was assured by the builder that everything was progressing in line with the relevant building regulations legislation despite not having made an application when work on the extension began.
Cllr Heather Goddard, Cabinet Member responsible for Communities and Tourism, said: "The hefty fine handed out to this company sends a clear warning that we will take action to prevent companies found to be flouting building regulations. The regulations are there to protect homeowners by making sure that building work meets the building regulations. If you're about to have work done on your property but you're unsure about the regulations then contact the council's building control team for guidance. They would be happy to advise you about your project in advance of any building work being carried out."
The building control process exists to make sure that buildings are properly designed and constructed. This is to ensure the health, safety, welfare and convenience of people using them. For more info visit www.southglos.gov.uk/buildingcontrol To speak to a building control officer for advice or to report a breach, call 01454 868004.
The case was heard at Bristol Magistrates' Court on Wednesday 20 December.