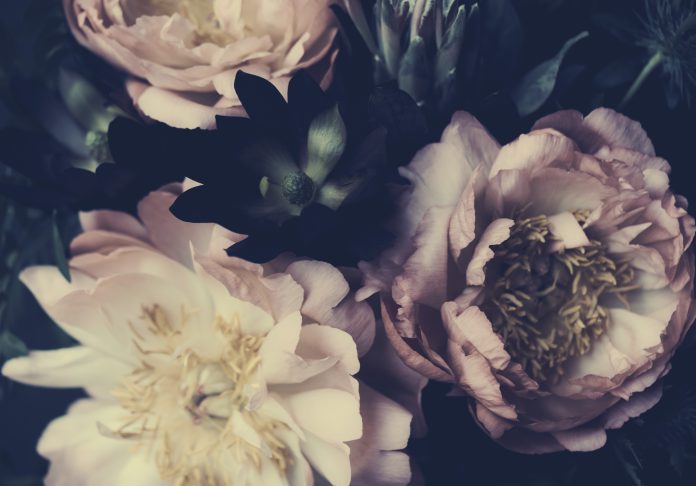 We are making a series of plans to manage an anticipated peak in demand for burial services caused by the COVID-19 outbreak. Steps are being taken across the country and we are working on a region-wide level, through the Local Resilience Forum (LRF) as well as making local arrangements.
While social distancing measures and extra protections for those with serious underlying health conditions appear to be having a positive effect on the rate of transmission of the virus, it is also clear that the infection is taking a toll and leading to the death of many people across the UK, including in South Gloucestershire.
However effective these measures are, we do sadly need to make provision for a significant increase in the numbers of deaths in a short period of time. That is why we have taken a number of steps to support the health and care sectors, our cemeteries and funeral directors in the district. In doing so, we have liaised closely with funeral directors in the area as well as faith leaders who represent the range of religious communities in South Gloucestershire to ensure that we meet the needs of those who lose loved ones.
We have prepared a council-owned site opposite the Westerleigh Crematorium to provide additional cemetery capacity during the COVID-19 outbreak. We do not envisage it being needed immediately, or hopefully at all, but it is important that we make contingency plans to ensure that the deceased are treated with dignity and respect and that grieving families can be supported with the sensitivity they need.
Depending on the numbers of people who sadly pass away during this outbreak, and the rate at which that happens, we may be still be able to accommodate all funeral requirements within our existing cemeteries at Kingswood and Mayshill, as well as at the privately-run Westerleigh Crematorium. The Westerleigh Road site will only be used if the number and the rate at which people pass away reaches a point at which burials and cremations cannot be conducted safely or quickly enough at the existing facilities to keep up with demand.
The conduct of funerals themselves is a matter for funeral directors and they will be guided by national advice on who may attend. Currently national guidance allows for limited numbers of close family to be physically present at funerals, so long as they follow social distancing rules. We may have to impose restrictions for the health and safety of our staff and for mourners at some stage in the future, but we are absolutely committed to carrying on with services as close to normal as possible, for as long as possible.
We are also exploring the possibility of boosting Wi-Fi signals at our cemeteries to allow services to be streamed to mourners who are not able to attend funerals in person.
We would only move to closed funerals, where no-one is able to attend in person, as an absolute last resort, where to not do so would risk the safety of mourners and our staff. We will do everything we can to avoid this and are in ongoing discussions with both funeral directors and faith leaders in South Gloucestershire to understand their needs and how we can adapt to meet them.
We have also installed a temporary resting place facility on another council site. The facility will be used to support local funeral directors, community care settings and hospitals, should they need it, and will not be open to the public.
Leader of South Gloucestershire Council, Toby Savage said: "The COVID-19 outbreak has already had a massive impact on our lives and tragically friends, family-members and neighbours in South Gloucestershire have already lost loved ones because of the illness. My heartfelt sympathies go out to everyone dealing with loss at this most difficult of times, but I am proud of the work council staff are doing to help meet the challenges we are all facing together.
"Sadly, we are facing having to make provisions for a situation that none of us would wish to dwell on. It is right, however, that we prepare so that should the worst happen, we are prepared and able to treat those who pass away with the dignity and respect they deserve. We are committed to ensuring that, for as long as is possible, loved ones will be able to say goodbye in person in the way they would like."