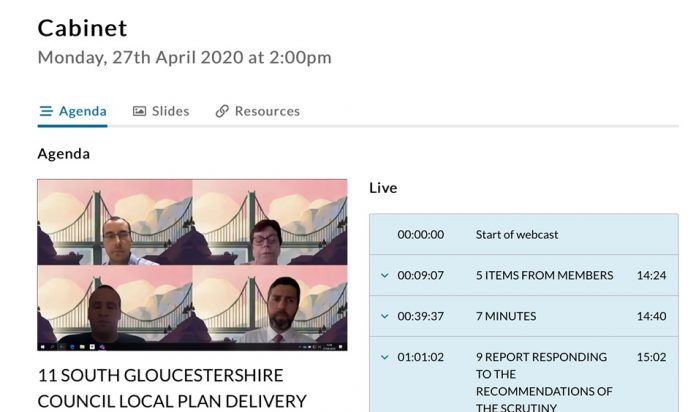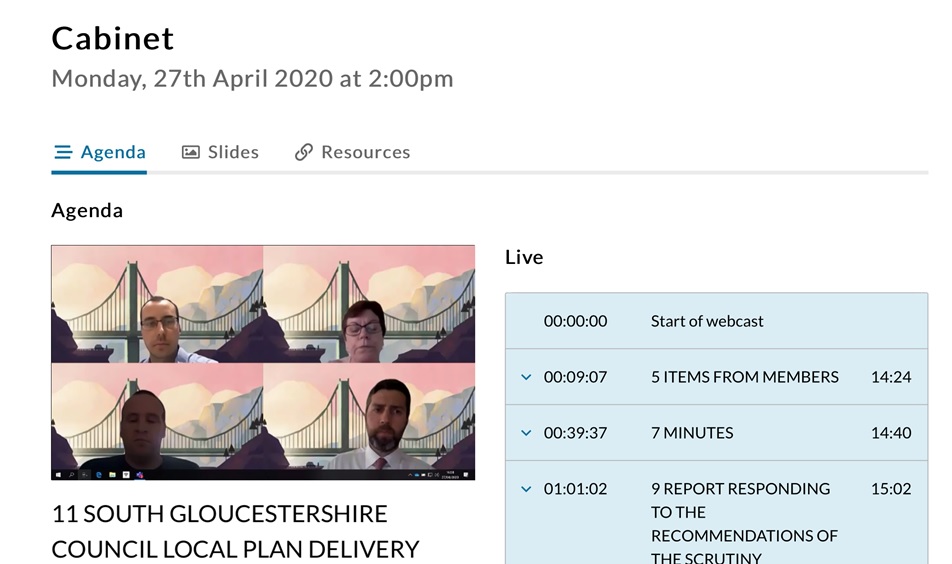 The Cabinet has agreed to take forward a range of actions and policies to support the Council's declaration of the Climate Emergency, as well as to progress to create an update Local Plan that will set out how the district will grow in a sustainable way for the future, meeting the needs for new homes and employment capacity, while reducing our impact on the environment as we work to become carbon neutral by 2030.
Cabinet accepted 113 of the 120 recommendations in the Scrutiny Commission Climate Emergency Task and Finish Group Report and partially accepted the remaining seven. In some cases, the Council will participate in region-wide efforts coordinated by the Local Strategic Partnership (LSP) and West of England Combined Authority (WECA) where objectives are shared, as opposed to setting up additional local bureaucracy.
We have also recommitted to investing more resources that were proposed to ensure that work on the action plan to meet the targets set out in the strategy are achieved. In order to staff and resource the Climate Emergency work £1.7 million will be spent over the next four years, plus £1.5 million per year in capital spending on initiatives for Green Schools, Green Transport and Green Communities and Open Spaces.
Key to meeting these objectives will be climate-responsible decision-making in relation to how the district grows for the future. As the council progresses its new Local Plan, which in turn will drive and shape how new homes and other developments meet our growing need for houses and employment opportunities in a sustainable way, Cabinet also considered the Local Plan Delivery Programme (LPDP) at its meeting on Monday 27 April.
The LPDP Update April 2020 – March 2023 sets the council's planning policy work programme for the next three years. It sets out how South Gloucestershire Council will work collaboratively with WECA and North Somerset, which together make up the West of England Region, and will rise to the challenges of delivering future homes, jobs and infrastructure to support a vibrant and prosperous local economy in accordance with the Council's objectives for sustainable communities.
Key priorities for the new South Gloucestershire Local Plan include:
Responding to the Climate Change Emergency
Supporting the Council's commitment to place led development, so that new investment that comes from new developments lead to real improvements in the locality
Ensuring that the Plan and its policies promote sustainable urban living, including high street regeneration and master planning work in our towns and other opportunities which may come forward, as well as supporting sustainable rural villages
Developing local policies and standards to enshrine design and local distinctiveness, climate change and energy management, local retailing policies, open space and recreation, and meeting the needs of the travelling community into the way we plan for the future.
While the current COVID-19 situation may impact the timelines, it is hoped that a series of public consultation stages will begin this year leading to a final version of the new Local Plan being submitted to the Government for inspection in 2023.
Leader of South Gloucestershire Council, Toby Savage, said: "We are committed to taking positive action to address the challenges of climate change, for the benefit of our residents and businesses and as part of our contribution to the wider environment.
"At the same time, South Gloucestershire needs to grow to meet the housing and employment needs of the next generations, but we need to grow in a way that helps us achieve our climate change goals.
"We are committed to plan-led development, so that we in South Gloucestershire can control where and when growth happens. We are also committed to being open and engaging with people about the choices we face so that we can agree our plans together.
"As we seek to bounce back  from the COVID-19 outbreak, we need to plan for the future, which is why I am pleased that we have already begun the working together to ensure South Gloucestershire remains the best place to live, work and visit."