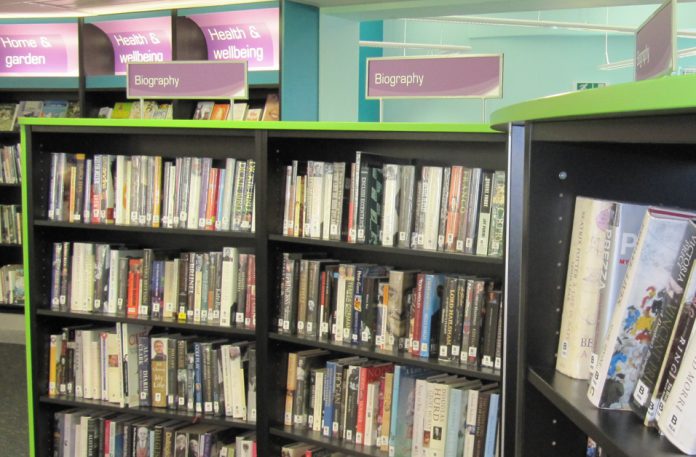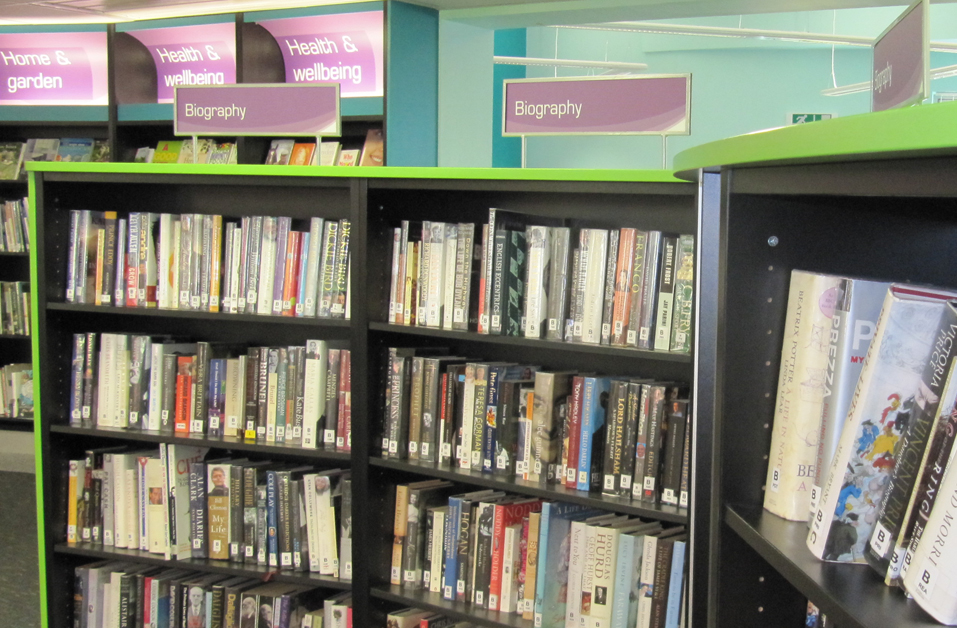 South Gloucestershire Council's Cabinet has voted to install Open Access at Hanham Library which will extend its opening hours.
At Monday 5 November's Cabinet meeting, councillors voted unanimously to proceed with Open Access at the site, which will be made possible by installing an internal grille across the children's section of the library to comply with fire safety regulations relating to emergency exit routes. This issue had previously prevented Open Access after the programme was first introduced to libraries across South Gloucestershire in 2017.
Open Access technology enables libraries to open for longer periods without staff, in South Gloucestershire it has enabled the Council to extend the hours when the libraries are open to 823 hours per week (363 staffed hours, 460 Open Access hours).  Since introducing Open Access, over 4,400 people have registered to use the service (19 per cent of adult users) and there have been 40,000 visits during Open Access times.
The scheme will cost £54,000, of which £39,325 will come from a Section 106 developer contribution, and the remainder from existing Library Service budget.
As part of the changes, some children's book shelving will be moved to the main library to enable access to children's books whenever the library is open.
The recommended option also meant the Council would not need to reclaim land leased to the adjacent Baker Street Nursery and Preschool in order to create an additional fire escape. Following the release of the report, the nursery submitted a statement to Cabinet which welcomed the support and consideration shown in the planning for Open Access and 'understanding the huge impact this would have on the children'.
Cabinet Member for Communities and Tourism Cllr Paul Hughes said: "The benefits of our Open Access scheme for libraries are clear, offering extended hours for our range of services to residents while making a considerable saving to our taxpayers.
"I am delighted we have been able to agree these important changes today that will soon enable Hanham Library to open for longer and offer the local community increased access to its facilities, whilst ensuring the neighbouring nursery and its services are not affected."
To find out more about library services in South Gloucestershire visit www.southglos.gov.uk/libraries