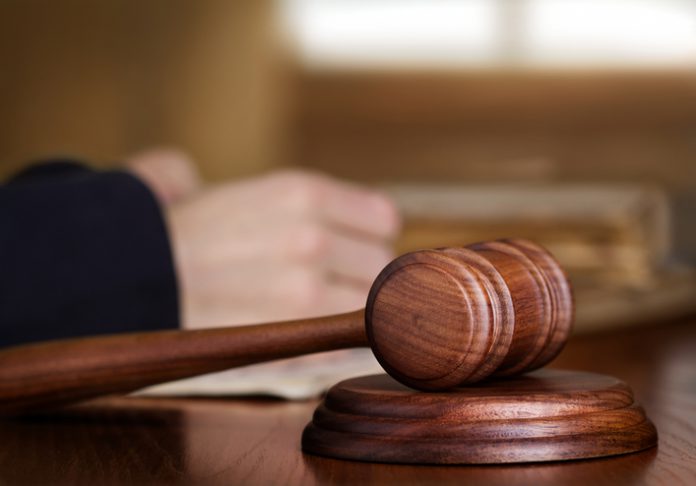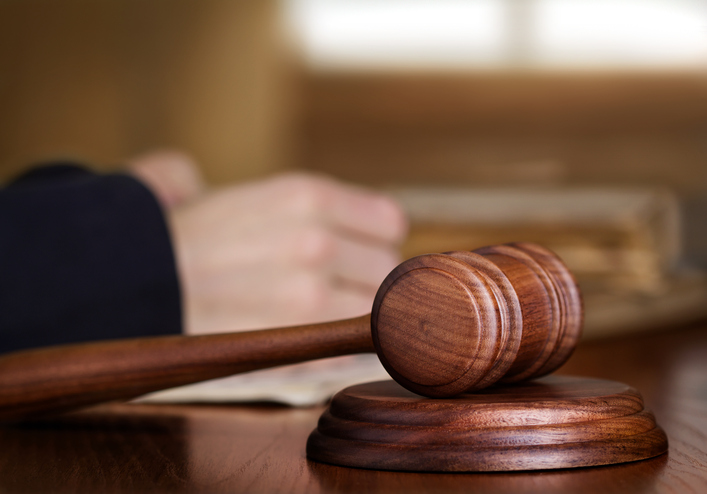 A rogue builder from Patchway has been jailed for 12 months after admitting to the theft of £9,600 from a customer he had agreed to build a two storey extension for.
Danny Preece, 44, of Highwood Park, Patchway, appeared for sentencing at Bristol Crown Court on 16 July after pleading guilty to the theft from one of his clients, Ross Studzinski.
South Gloucestershire Council Trading Standards brought the case to court after receiving a complaint that Preece was paid to build an extension at Charles Road, Filton but failed to carry out the work.
Operating under the business name of 'DP Home Improvements', Preece was employed to construct a £25,000 extension on the rental property owned by Mr Studzinski.
Mr Studzinski was persuaded to pay £12,000 up front to Preece, who then sub-contracted the work to another builder by transferring him £2,400 to start the project. However, the builder soon became concerned when Preece did not supply the building materials.
Mr Studzinski asked DP Home Improvements to return his money so he could make arrangements directly with the builder. It was at this stage that he was told none of his money was left as it had been used to pay other debts.
Preece then stopped contacting Mr Studzinski, leaving him thousands of pounds out of pocket. Mr Studzinski eventually had to make arrangements with the sub-contracted builder to take on the project and had to pay out a further £28,000.
Preece initially tried to lay the blame on the builder he used, claiming to have re-paid Mr Studzinski's £9,600 in cash by putting it all through the builder's letterbox.
However, when the case was brought to court, Preece pleaded guilty to the theft of the money at an early stage. He was immediately jailed as he had not attempted to pay his victim back and even tried to put the blame on the builder involved.
He was also handed a Criminal Behaviour Order which prevents him from cold calling at any property within the UK.
South Gloucestershire Council's Cabinet Member for Communities, Cllr Rachael Hunt said: "This case should serve as a warning to any rogue builders who are tempted to swindle money from their customers. We are determined to pursue convictions for these kind of offences and will work with the Police to bring offenders to court.
"We advise people to only use reputable builders and never to use anyone who cold calls at their property. Do your research by speaking to previous customers and ask to see examples of work before deciding which builder to employ. Setting out any financial arrangements in writing and avoiding paying large sums of money up-front is also good practice."
Anyone who thinks they have been the victim of a rogue builder can report the matter to Trading Standards by calling 03454 05 05 06.