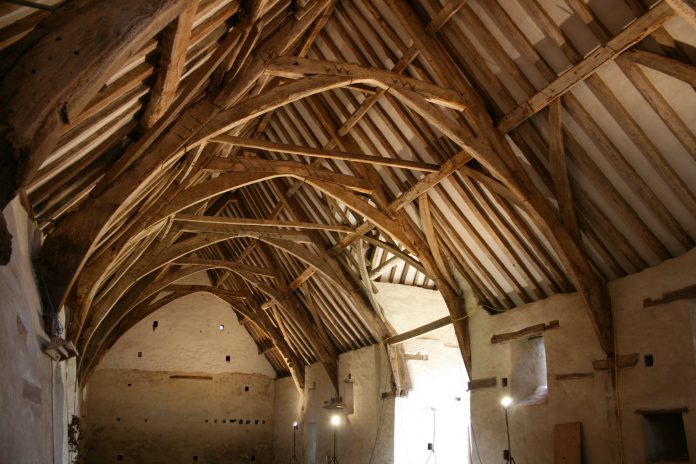 Historic sites in South Gloucestershire will once again open their doors to members of the public in September for the Heritage Open Days 2019 (13 to 22 September).
The scheme provides free entry to heritage sites across the area and allows people to discover the hidden, historical treasures and attractions of South Gloucestershire.
Residents and visitors are invited to explore the area's rich mining history at Ram Hill, Brandy Bottom and Oldwood Pits and look around some of South Gloucestershire's most loved sites and attractions, such as Dyrham Park and Kingswood Heritage Museum.
People can also discover the art deco delights of Pegasus House in Filton, unearth the hidden history of Thornbury and explore the mysterious Warmley Grottoes.
A village treasure hunt will take place around Frenchay, and Winterbourne Medieval Barn is hosting tours for the public to see how it's being restored to its former glory.
There is something for all age groups, with 14 different venues across the district opening their doors to the public.
South Gloucestershire Council's Cabinet Member for Communities, Cllr Rachael Hunt, said: "Heritage Open Days provide a fantastic opportunity for people to find out more about the rich and varied history of our local area.
"There is something of interest for everyone and you'll be sure to learn something new about sites you may not have had a chance to visit in the past.
"I'd like to say a big thank you to all of the venues and volunteers involved this year, I'm sure people will have a great day out and learn lots about the fascinating history of South Gloucestershire."
Full details of all the Heritage Open Days in South Gloucestershire including dates, venues and activities, can be found here: www.southglos.gov.uk/heritageopendays
Some Heritage Open Day walks must be booked in advance such as Rolls-Royce Heritage Trust and Airbus Pegasus House and close early as they are secure sites.