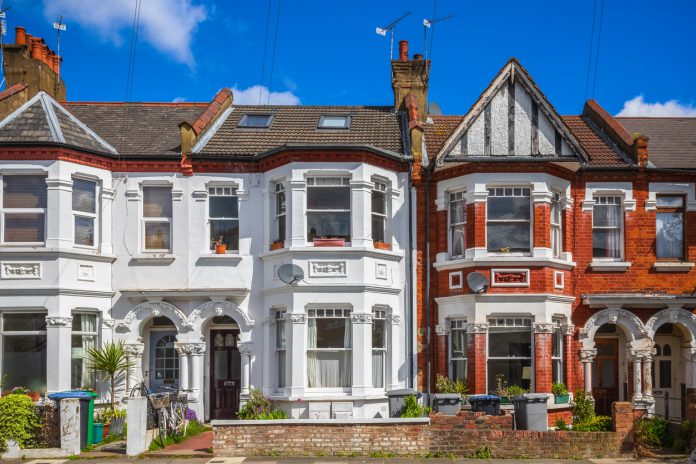 South Gloucestershire Council is asking for comments on a decision to introduce restrictions on converting existing housing into houses in multiple occupation (HMOs) in parts of Filton.
The council recently confirmed an Article 4 Direction which covers two areas: the Stoke Park and Cheswick wards, and Filton ward to the east of Southmead Road and Gloucestershire Road North. These areas already have a significant concentration of HMOs, which are used by students as well as those working nearby at some of the region's major employers. However, some residents have expressed concerns that an uncontrolled further increase in HMOs could significantly change the nature of the community and put more pressure on local roads and other infrastructure.
Following an earlier consultation on the plans, the council are now asking for further comments on the proposed changes to planning rules, which will prevent homeowners and landlords from turning existing residential homes in these areas into HMOs without planning permission. The direction will enable the council to limit the growth of HMOs through the planning system in order to help protect the local amenity and/or the wellbeing of the communities in the covered areas.
This would not mean that HMOs within the areas are unacceptable, rather that it would enable consideration of the proposed development against the council's adopted Local Plan policies and supporting Housing in Multiple Occupation (HMOs) Supplementary Planning Document (SPD), which was adopted in October 2021.
Councillor Steve Reade, cabinet member responsible for planning at South Gloucestershire Council, said: "We are introducing this direction to help improve our neighbourhoods and give the council more control over the way our communities grow and change.
"We are not proposing to stop the creation of all new HMOs in these areas as we understand they can play an important role in providing affordable homes for many people in South Gloucestershire and we see them as continuing to do so. However, this direction will introduce measures that will allow the council to assess any and all future proposals to create this form of accommodation and identify their potential impact on the surrounding community before a decision is taken to allow them to go ahead."
The direction was made on August 26 2022 and will come into force on December 30 2022. Ahead of making the direction, a six week consultation took place in February and March 2022. The decision is now subject to a further 21 days consultation, and interested parties are encouraged to have their say by 21 October. Subject to reviewing the comments received, the council intends to move forward to complete the remaining stages of the direction.
All residents who live in the two areas that are covered by the measures will receive a letter from the council outlining the direction. A copy of the direction, a map defining the specific areas and instructions on how to comment is available online at https://consultations.southglos.gov.uk/A4DDecision/
For more information visit https://beta.southglos.gov.uk/new-local-plan