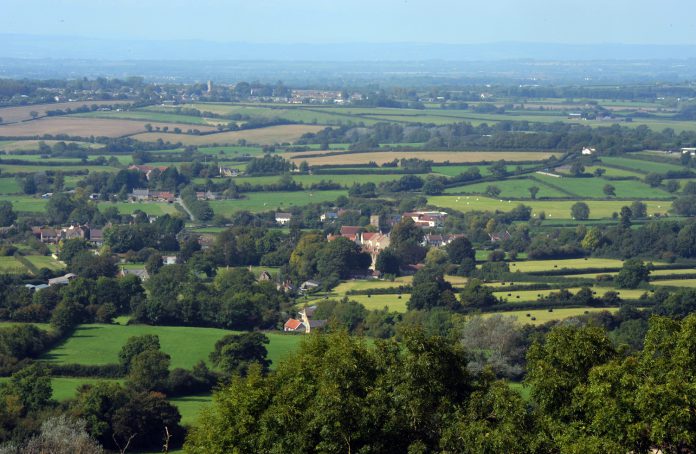 South Gloucestershire Council has approved the creation of four brand new town and parish councils across the district, alongside a range of changes to those already in existence.
Following the decision, taken at the meeting of full Council on Wednesday 12 October, the council will now progress the creation of new parish councils for Charlton Hayes, Stoke Park and Cheswick, and Staple Hill and Mangotsfield, along with a new town council for Kingswood. These new bodies will increase local representation in their communities, providing a greater local identity, with strong local voices helping them to act quickly and make important decisions on local priorities, whilst delivering value for money for residents.
A number of other smaller changes to existing town and parish councils were also agreed, such as name changes, boundary modifications and reviewing the number of councillors to reflect changes to housing numbers.
These proposals were all developed in collaboration with the relevant town and parish councils and with input from residents.
An extensive Community Governance Review (CGR) was carried out by South Gloucestershire Council, which looked at current governance structures across various areas in the district and examined how well they serve local democracy. The process began in March 2021, following a growth in population in the district area and a number of requests from local parish councils.
South Gloucestershire residents were given the chance to have their say on the proposals through a consultation between October 2021 and January 2022. The findings, proposals and feedback were presented to the council's Regulatory Committee in February and September 2022, before final agreement was made by full Council.
Councillor Rachael Hunt, cabinet member responsible for communities and local place at South Gloucestershire Council, said: said: "I'm delighted that the council will be introducing these new town and parish councils across South Gloucestershire. Solving community challenges using local knowledge and contacts is something that town and parish councils can often do better and more cost effectively.
"Residents in these areas will now have a stronger voice and will be able to focus on what matters to them in their local area such as keeping streets and open spaces clean and tidy, and having flower displays to brighten up community areas.
"Additionally, these town and parish councils will help progress crucial issues in their communities such as driving forward the momentum surrounding the council's multimillion-pound masterplan for the regeneration of Kingswood Town Centre and addressing the climate and nature emergency through local nature action plans."
For any unparished areas in the district, there is already a Special Expenses levy added to council tax bills to pay for the services town and parish councils may carry out. Following these changes and once the new councils are up and running, this will be reviewed with an expectation that elements may be replaced within the Parish Precept, helping keep costs down.
The anticipated changes to electoral arrangements arising as a consequence of the Elections Act 2022 were also noted by full Council and authority was delegated to the Returning Officer to make any necessary changes to polling arrangements for the delivery of the district election in May 2023.