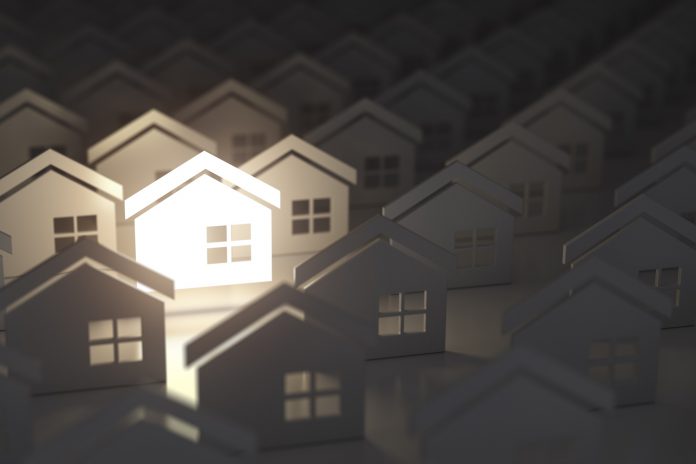 Bristol-based lettings management company Iletpro Ltd has been ordered to pay a total of £2,700.06 in fines and costs after South Gloucestershire Council's Private Sector Housing Team prosecuted them for failing to obtain Houses in Multiple Occupation (HMO) licences for two properties located in Stoke Gifford.
The Council's Private Sector Housing Team were first alerted to the properties in November 2020, when council tax searches indicated that they were each occupied by five people as a HMO although no HMO licences had been applied for.
An investigation confirmed that the properties were indeed being occupied as HMOs, and that Iletpro Ltd, who were the managing agents, operated the properties without mandatory HMO licences between September 2020 and June 2021. A prosecution was subsequently progressed by the Private Sector Housing Team under the Housing Act 2004.
Representatives for Iletpro failed to turn up to Bristol Magistrates Court at the hearing on 29 November to enter a plea and the lettings management company were found guilty in their absence.
Cabinet Member for Regeneration, Environment and Strategic Infrastructure Cllr Steve Reade said: "This is the third time we have taken enforcement action against unlicensed HMOs in as many months, and our message remains clear – licence your HMO before we find them.
"This is an important prosecution as Iletpro were appointed by the landlord in good faith, believing what the lettings management company had advertised. We would urge any landlords using Iletpro to make sure they are satisfied that they are managing their properties in accordance with all legal requirements. If you have any concerns, please contact the Council's Private Sector Housing team who can offer help and advice.
"Despite Iletpro's example, we would always encourage landlords to use professional management companies where they feel they need help and support with letting and managing their rental property. Residential management companies should be aware of all the legal requirements relating to the safe rental of properties, and this includes ensuring that they are appropriately licensed."
There are just over 520 licensed HMOs in South Gloucestershire which are generally well managed and provide good quality accommodation for professionals and students.
The Council's Private Sector Housing Team inspect all HMOs as part of the licensing process to ensure they are safe for the tenants. More information and advice on the licensing requirements and how to apply can be found at www.southglos.gov.uk/hmo
Any property that is occupied by five or more people in two or more households (including students or a group on one tenancy agreement) requires a House in Multiple Occupation (HMO) licence. If you think a property you own or a property you live in should be licensed report it to the Private Sector Housing Team by emailing psechousing@southglos.gov.uk
Tenants of privately rented properties in the South Gloucestershire area can report issues of disrepair that are not being addressed by their landlord by contacting the Private Sector Housing team by emailing psechousing@southglos.gov.uk or visiting their local One Stop Shop.