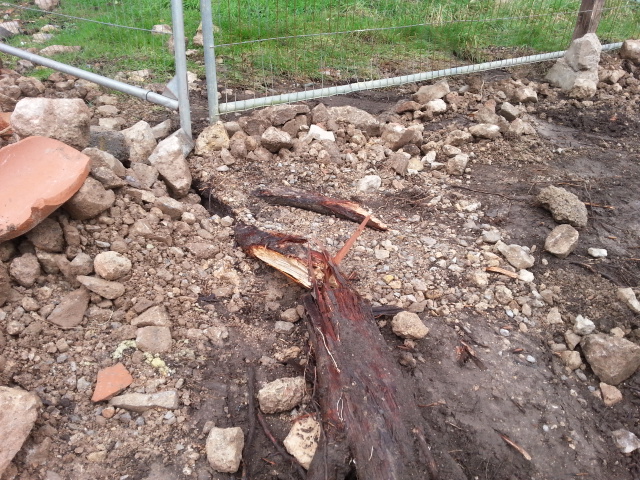 A company that develops and operates retirement homes has been ordered to pay a total of £6753.25 in fines and costs after they were successfully prosecuted for breaching a tree protection order.
We prosecuted Churchill Retirement Living, based in Ringwood, Hampshire after they breached planning laws on a development in Castle Street, Thornbury, South Gloucestershire, called Stokefield House.
Conditions attached to the site's planning permission required Churchill to maintain root protection areas away from construction activities to protect existing trees on the site.
The court heard that breaches of these conditions were first noticed during a routine inspection by one of our tree officers. We immediately commissioned investigations into the health of the trees and the state of the rooting areas, and it was found that all three trees were damaged. The damage caused to the tree roots has reduced their ability to take up essential water and nutrients needed to sustain them, which is likely to impact on their lifespan.
Churchill pleaded guilty to two counts of tree damage in contravention of a Tree Preservation Order. The company was fined £1,250 for each count and ordered to pay costs of £4,133.25 along with a victim surcharge of £120, totalling £6753.25.
Cllr Colin Hunt, Cabinet Member for Planning, Transport and the Strategic Environment, said: "Planning regulations are put in place to help protect the local environment and we take any breaches very seriously.
"In this case, the developer had endangered trees on the site by ignoring their responsibilities and not protecting their roots.
"This prosecution sends a clear message that we will take action against those who disregard preservation orders."
The site used to be owned by us but the property was sold to Churchill and developed into retirement flats.
The case was heard at Bristol Magistrates' Court on Thursday 12 April.