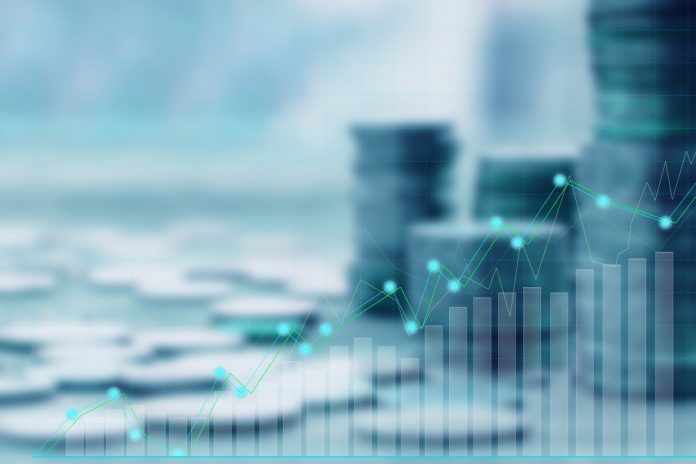 South Gloucestershire Council has agreed its Budget for 2022/23, which outlines plans to spend £259.5 million, focussed on protecting and improving frontline services to deliver the support residents and businesses need to thrive into the future. Additionally, the Capital programme for the coming year will allocate almost £140.5 million in 2022/23.
The council has been able to produce a balanced budget for the next four years and has limited Council Tax rises to 2.99 per cent, which is lower than at any time in the past six years. The move includes a one per cent increase to help fund adult social care services and 1.99 per cent allocated to all other council services. This means the South Gloucestershire Council element of Council Tax for a Band D property for 2022/23 will be £1,668.64. This is an increase of £48.45 per year, the equivalent to 93p per week.
The priority in producing the new budget has been to deliver on residents' priorities, while ensuring the council maintains a sustainable financial position. Key investments include:
• An additional £639,000 will be invested into the street cleaning teams who work to ensure our communities are clean and attractive places to live and work.
• Further investment in new schools and school maintenance to ensure that we continue to have high quality places for our young people to learn and make the best start in life.
• More than £12 million to be invested in maintenance and improvements to the existing road network, including funding to tackle potholes, which are a major gripe of motorists and cyclists alike.
• £15.3 million extra investment in children's services to protect the most vulnerable in our community by improving the way we work and by recruiting additional qualified staff.
• A £1 million Prevention fund, focussed on promoting Public Health messages so that more people can stay healthier for longer, by making positive lifestyle choices to reduce the risk of needing costly and disruptive hospital treatment or more acute support from social care services.
• An extension of the council's Community Resilience Fund, which is designed to provide support to those who continue to be impacted by the Covid-19 pandemic, including those who may not have been eligible for previous Government support.
The Budget also renews the council's commitment to taking meaningful action to tackle the Climate and Environment Crises and to play its part in eliminating inequalities in its communities by committing additional funding.
Schools funding is also increasing this year, with additional money from central Government meaning schools will share an extra £7.3 million in 2022/23, with a total of £191 million to be spent on schools in South Gloucestershire in the next year, an increase of 6.6 per cent from 2021/22.
This investment will help to deliver on the council's top priority, which is to ensure that all children in the district can have the best possible start in life and help schools to build on improving outcomes for young people.
In a boost for transport infrastructure, which will promote sustainable travel as well as improving traffic flows by encouraging more alternative ways for people to get around the district, the budget also approves £21 million for the City Regional Sustainable Transport Settlement (CRSTS) programme, which will release £104.9 million for projects in South Gloucestershire. Those projects, to be delivered between 2022/23 and 2024/25, include:
• Public transport improvements along the A38 and A432 corridors
• A Park & Ride on the M32 (delivered in partnership with Bristol City Council and West of England Combined Authority)
• Charfield Station
• Walking and cycling improvements, including along the Bristol Bath Railway Path.
In preparing the Budget, the council has undertaken a new approach to allocating its resources to ensure they are focussed on delivering on the objectives of its Council Plan. Every service area has assessed how their work contributes to achieving these priorities and a number of new ways of working will be introduced that allow the council to operate more efficiently, protecting important frontline services despite growing demand for support.
Leader of South Gloucestershire Council, Cllr Toby Savage, said: "This balanced four-year budget is one for everyone in South Gloucestershire. We are protecting the vital frontline services that so many people rely on and we are investing to create an even cleaner and greener South Gloucestershire. We want to secure our area's future prosperity through investment in transport and infrastructure, schools and continued action to play our part in responding to the climate and environmental emergencies.
"Support for people in financial difficulties through our Community Resilience Fund and our £1 million commitment to preventing health issues by helping people to help themselves live healthier lives, are just some of the features of this budget.
"I am really pleased that we have been able to achieve all of this while limiting the annual council tax rise to well below inflation in a demonstration of our commitment to delivering value for money as well as excellent services to our residents."