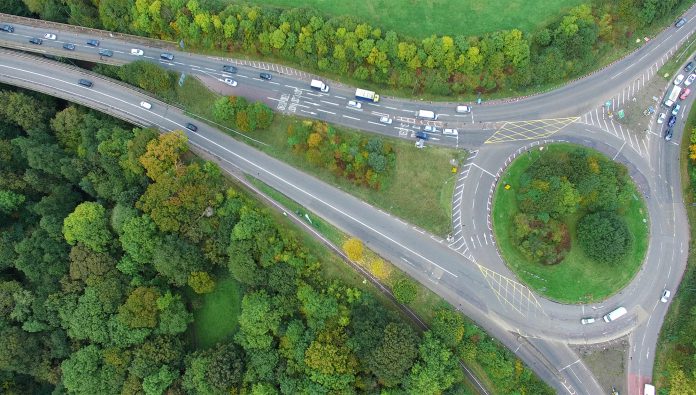 The second round of residents' engagement meetings for the upcoming Bromley Heath Viaduct work are taking place throughout June.
Residents, people who work in the area and local organisations are invited to attend any event to understand more about the Bromley Heath Viaduct work as well as the traffic measures that will be in place whilst the work is carried out.
Confirmed meeting dates are:
Saturday 10 June, 10am to 12 noon, Little Stoke Primary School, Little Stoke Lane BS34 6HY
Tuesday 13 June, 6pm to 8pm, Frampton Cotterell C of E Primary School, Rectory Road BS36 2BT
Wednesday 14 June, 7.15pm to 9pm, Frenchay Village Hall, Beckspool Road BS16 1NU
Saturday 17 June, 10am to 12 noon, Downend Library, Buckingham Gardens BS16 5TW
Monday 19 June, 6.30pm to 8.30pm, Bromley Heath Infants School, Quakers Road BS16 6NJ
Thursday 22 June, 6pm to 8pm, Emersons Green Village Hall, Emersons Way BS16 7AP
Tuesday 27 June, 6pm to 8pm, Winterbourne Greenfield Centre, Park Avenue BS36 1NJ
Wednesday 28 June, 5pm to 7pm, The Pavilion, Elm Park, Filton BS34 7PS
Wednesday 5 July, 6pm to 8pm, Winterbourne Library, Flaxpits Lane BS36 1LA.
South Gloucestershire Council's head of StreetCare and Transport Mark King said: "We would like to thank those who attended our first round of residents' engagement meetings which took place in March, and everyone who commented on the proposed traffic management measures and recommended traffic routes while the work at Bromley Heath Viaduct is taking place. We hope that listening to local people's views and suggestions will help to minimise disruption to residents and road users in the area. This second round of meetings will see senior officers present the confirmed traffic management plan after considering all of the feedback received."
The major maintenance programme to the Bromley Heath Viaduct and widening the cycleway from was agreed by the Environment & Community Services committee in January and work will begin in July.
Details of the Bromley Heath Viaduct project and the work involved is available at www.southglos.gov.uk/bhviaduct
The traffic management plans will be added to this webpage on Saturday 10 June.