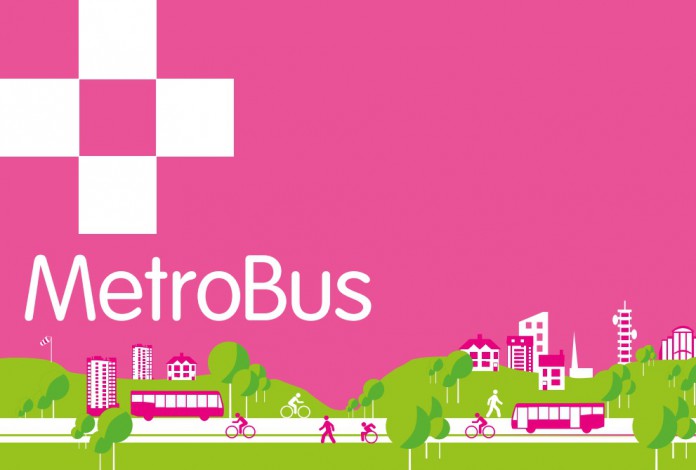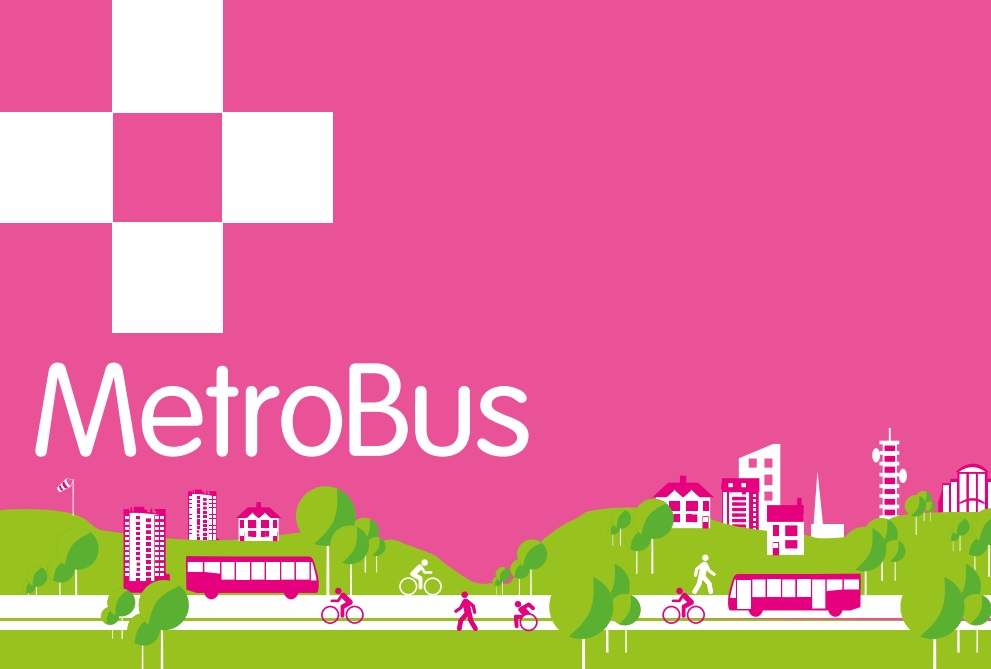 During the holiday season the MetroBus work around the area will pause, and wherever possible restrictions will be removed, allowing roads to be fully operational to help relieve any congestion over the holidays.
The A4174 Ring Road is back to full operation between Hambrook Lights, through Wick Wick to Lyde Green roundabout with the last narrow lane restrictions removed on Wednesday 21  December making the East Fringe section of the ring road clear of MetroBus works over the holidays.
At the Bradley Stoke Way/Aztec Junction the traffic management will be reduced making more road available for traffic to help tackle any congestion.
On the A4174 between Patchway Brook and Savages Wood roundabout the drainage works and island construction is complete with traffic management removed over the holidays.  Resurfacing will take place in the New Year which will need off peak lane closures.
On the M32 the lane restrictions at the Bus Only Junction have been lifted to allow full traffic flow and will remain this way until the white lining and signage is needed.
The diversion at Stoke Lane will remain in place but the good news is that traffic will be 2 way, traffic signal controlled, at the beginning of February, weather permitting.
At Winterstoke Road the bridge lifting has gone to plan and no further closures are expected in this phase of works giving full access to the industrial estate over the Christmas and New Year holiday period.
Councillors Mark Bradshaw and Colin Hunt said: "We'd like to thank all drivers for their patience, the MetroBus contractors for their work and wish everyone the best for the holidays.  Next year, as the MetroBus works are completed, more space for cars and buses will be available and we will be giving more information about the services as it becomes available"
There will be places where traffic management and diversions will have to remain in place for safety reasons, but no work will be taking place, allowing everyone to enjoy a Christmas break.
New signage and information about specific works will be in place in the New Year, explaining what is happening in specific locations and the part it plays in providing reliability for buses and helping to tackle congestion.
MetroBus is part of the councils approach to tackling congestion, alongside a series of major improvements to the transport network by Bristol, South Gloucestershire and North Somerset Councils. Investment in improvements to bus, rail, cycling and walking routes, will all help reduce congestion, improve air quality and strengthen the regions transport network.