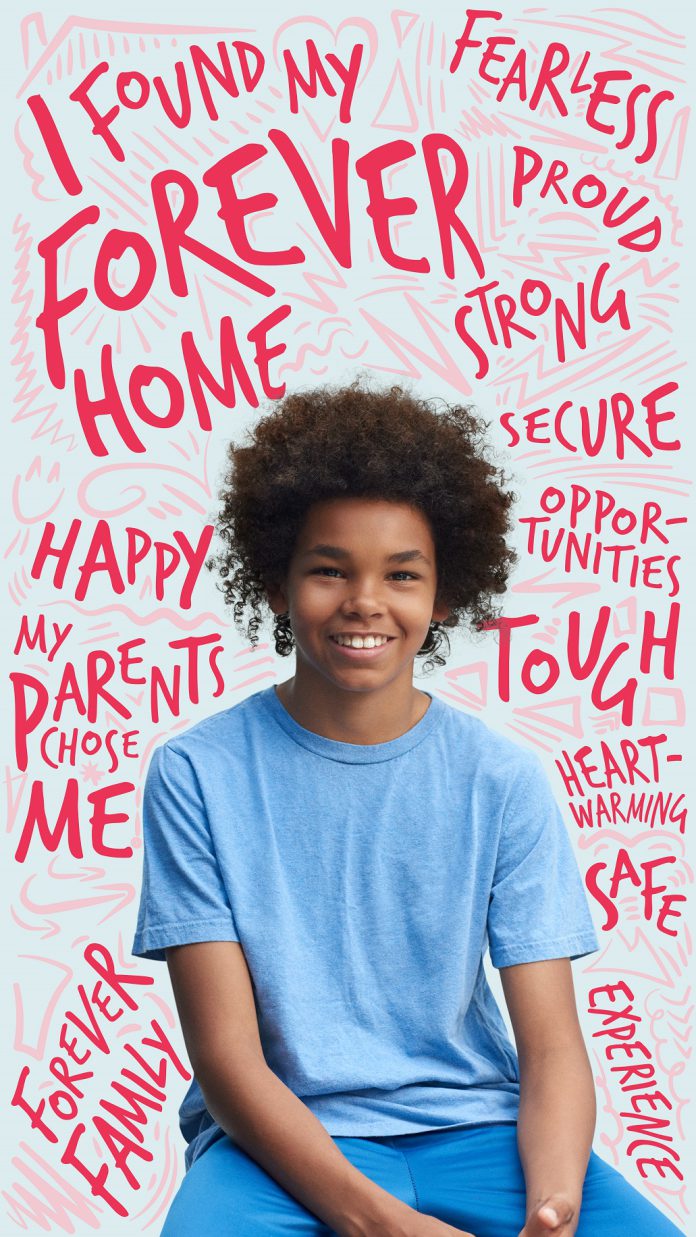 In the Adoption West area over the last 18 months, we have experienced fewer people coming forward to adopt which sadly means children will wait even longer. There is still a huge need for more people to come forward to adopt.
During National Adoption Week (16-22 October 2023) we are celebrating how adoption has transformed over the decades, by sharing the stories of adopted people and highlighting the positive impact it has had on their lives, whilst recognising the challenges they have faced along the way; in a short film, which brings to life the transformational power of a permanent family home.
The film can be viewed here: https://www.youtube.com/@adoptionwest5989
The campaign also seeks to highlight the needs of several groups of children who repeatedly face the longest delays. These children* wait, on average, seven months longer to find a permanent home.
Children over five wait 17 months longer than children under five.
Children in sibling groups wait 13 months longer than children not in a sibling group.
Children with a disability wait ten months longer than children without a disability.
Black children wait six months longer than the average for all children.
* Of the 2110 children waiting nationally to be adopted in the year 2022/2023, 60% came from groups above.
This national campaign is supported locally by Adoption West, the regional adoption agency for Bath and North East Somerset, Bristol, Gloucestershire, North Somerset, South Gloucestershire, and Wiltshire.
"At any one time, we are always looking for families for 50 – 60 children.  We know adoption is life-changing for both the children and the families and to make this commitment can take people some time, so we want to hear from people who think adoption might be in their future, even if they aren't quite ready to take the next step. We are here to provide you with up-to-date information about the children waiting, what adoption is like today, and the support and training available." Alison Lewis Service Director at Adoption West. 
Adoption West is keen to hear from people considering adoption, and encourages them to attend one of their Information Sessions taking place over the coming weeks details can be found at adoptionwest.co.uk/events, alternatively they can call or email and a member of the team will be happy to have any informal chat; 03303 550 333 or info@adoptionwest.co.uk
To find out more about adopting in your area, or the support available, visit www.adoptionwest.co.uk
To find out more about National Adoption Week or to seek information or support, visit www.youcanadopt.co.uk/NAW2023