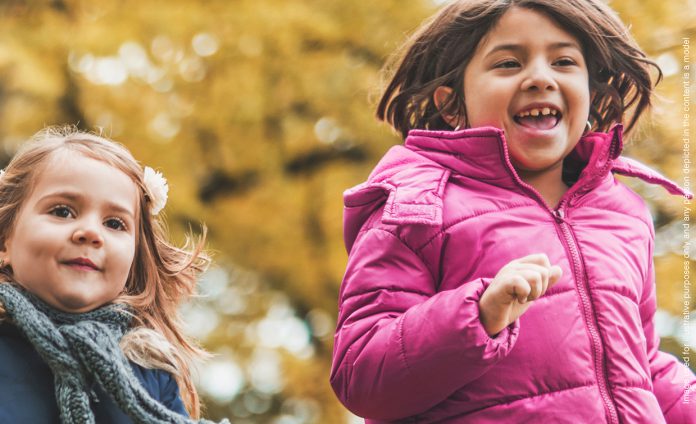 The launch of Adoption West (on 1 March) represents an exciting new chapter in how adoption services are provided.
Local Authorities in South Gloucestershire, Bath and North East Somerset, Bristol, Gloucestershire, North Somerset and Wiltshire have joined together to provide a dedicated adoption service. The aim of this collaboration between authorities is to deliver an adoption service that offers improved outcomes for both children, people who want to adopt and people whose lives have been affected by adoption.
Alison Lewis Service Director of Adoption West states: "By working together as part of a larger region we will recruit new families more effectively, enable children to move into their permanent homes faster and improve adoption support services."
Alison goes on to explain "finding families for children is not the sole aim of Adoption West, we will also  improve support services for adopted children and their families and those whose lives have been affected by adoption."
The team at Adoption West pride themselves on welcoming applications from individuals and couples from all walks of life willing to adopt children, including babies and toddlers. There is a particular need at the moment for people to come forward to adopt sibling groups and children with additional needs.  There is no upper age limit to adopt and Adoption West is keen to hear from married and unmarried couples, single people, lesbian and gay couples and individuals, those who have their own children, home owners or those renting a property.
It can now take just six months to be approved as an adopter and as little as three months for second time adopters or foster carers. Adoption West offer a comprehensive support package to adopters, in a bid to make the adoption process as simple and as smooth as possible for the children and adopters. There has never been a better time to consider adoption in our region.
The move to Adoption West has the full backing of the council's leadership as "Finding permanent homes for children in care is a priority for the council."
South Gloucestershire Council's Cabinet Member for Children and Young People Cllr Jon Hunt said: "The launch of Adoption West represents an exciting new chapter in how adoption services are provided locally and will make the process easier for people who want to adopt.
"The aim for all children is to give them the best possible life chances, which means offering the opportunity to adopt to the widest possible range of people. We recognise the importance of this challenging role and need people from across the region to come forward and consider adoption."
If you are interested in finding out more you can call a member of the Adoption West Team on 03303 550333 or visit the website www.adoptionwest.co.uk or find the team on Facebook and twitter.