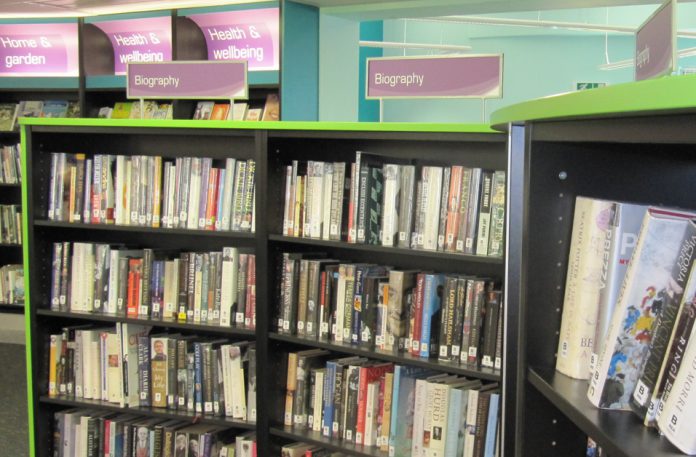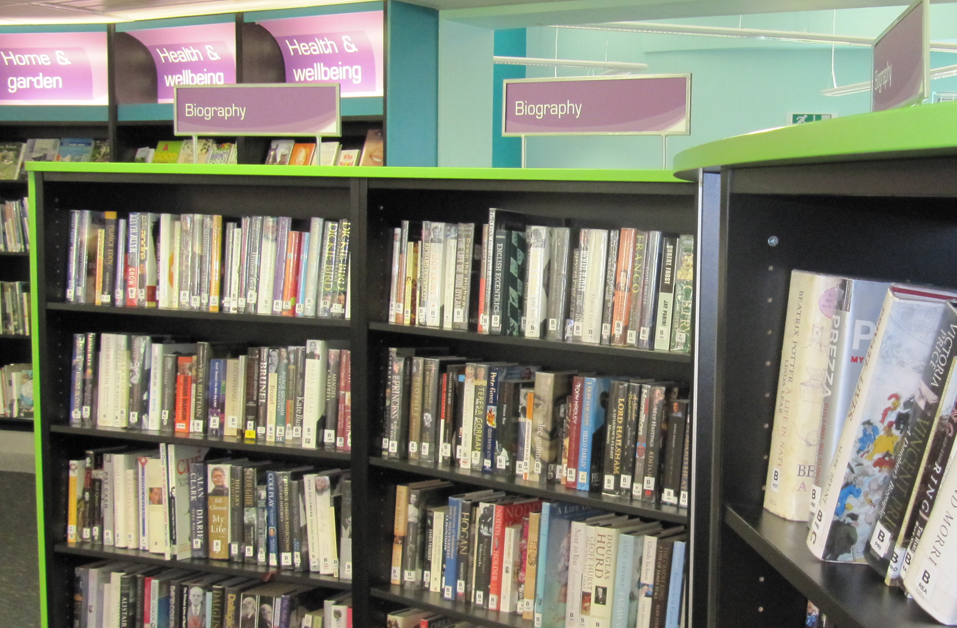 All South Gloucestershire libraries are closed from end of Thursday 19 March and remain closed until further notice, including Open Access.
This decision was based on guidance from Public Health England regarding social distancing and advising people to avoid gatherings in public places and with friends and family.
The closures will also free up staff resources to support the council to maintain essential services.
All items currently on loan will not be due back until 1 July and this will be extended if required. Items hired at cost from the library (DVDs/CDs/audio books) will also have their loan period extended to the 1 July with no additional charges.
The range of free eBooks and eAudiobooks available has recently been increased, these are in addition to the range of digital magazines we have available, to access these services please visit www.librarieswest.org.uk for details.