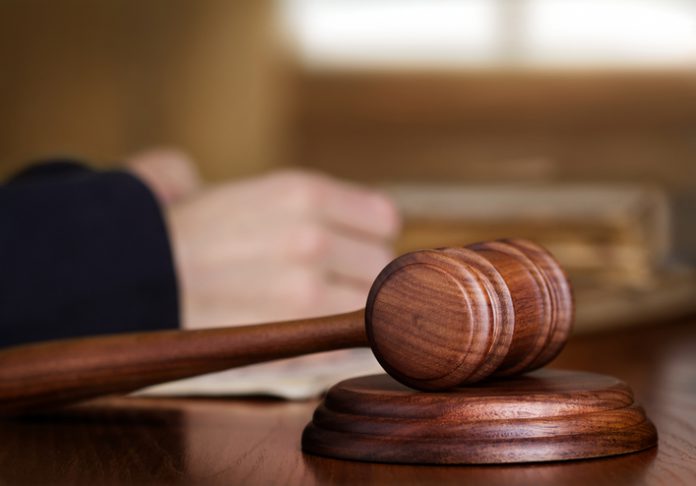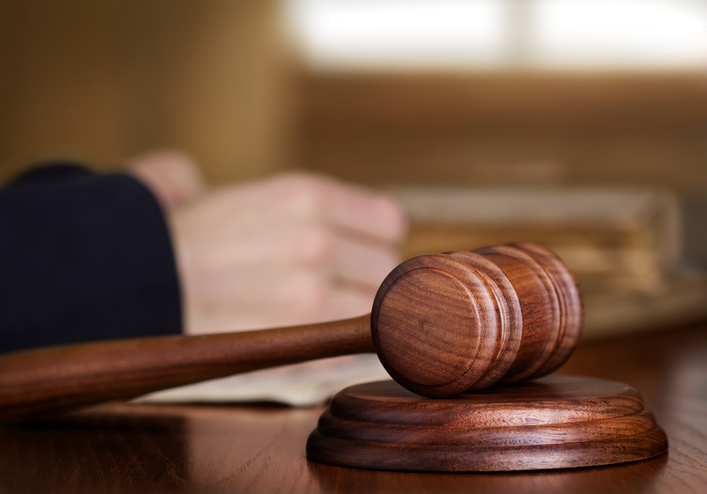 A Winterbourne man who breached the terms of his Anti-Social Behaviour Order (ASBO) has been given a suspended prison sentence.
Edward Mullane, of Northwood Park, Winterbourne, appeared at Bristol Magistrate's Court on Thursday 15 June where he was sentenced to 14 weeks in prison, suspended for 12 months.
He pleaded guilty to four ASBO breaches for allowing horses to stray on to the highway, and for abandoning horses on land without permission in the Severnside area of South Gloucestershire and in Avonmouth, Bristol. He was also ordered to pay court costs and a victim surcharge which together amounted to fines of £365.
Mullane was given a five-year ASBO in October 2013 in relation to illegally fly grazing horses, following a successful prosecution led by South Gloucestershire Council's anti-social behaviour team.
There was a previous breach in March 2015 when a horse was found grazing on council-owned land. His ASBO remains in place until October 2018 and any further breaches will result in a jail term.
Cllr Heather Goddard, Cabinet Member for Communities and Tourism, said: "We are very grateful to the people who came forward to give evidence in support of the breaches. The judgement against Edward Mullane proves that not only do we fully investigate alleged breaches when they happen, but that we will have no hesitation in taking action against the perpetrators."