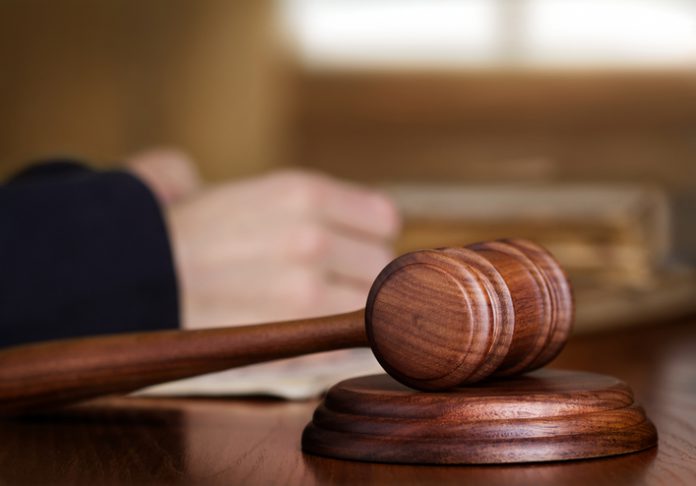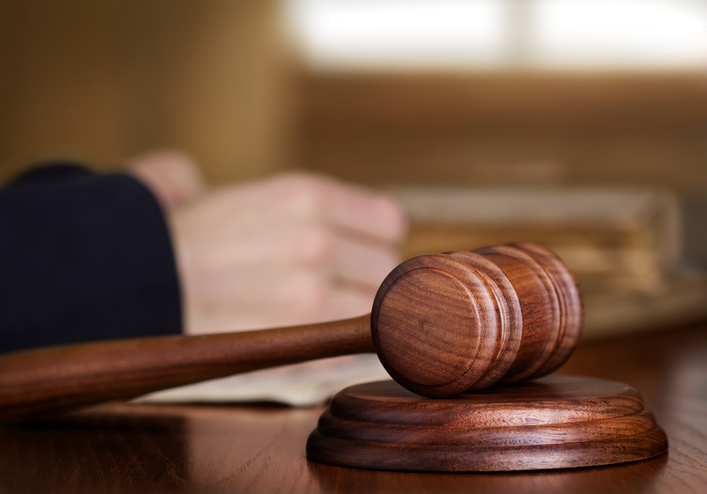 A South Gloucestershire woman who sold counterfeit clothing, trainers and accessories via her Facebook group Haute Couture, has been given a Community Order requiring her to comply with a three-month curfew, along with fines totaling £895.
Charlotte Pocknee, 26, of Jenner Boulevard in Emersons Green, pleaded guilty to 10 charges of selling and possessing for sale counterfeit goods contrary to the Trade Marks Act 1994 when she appeared at Bristol Magistrate's Court on 26 July. In addition to the Community Order and curfew, she was also ordered to pay £800 in costs to the Council and a £95 victim surcharge. Pocknee was additionally made subject to a Forfeiture Order in relation to the counterfeit items detained from her address, which will result in their destruction.
South Gloucestershire Council's Trading Standards team carries out an initiative called the Real Deal Online where social media sites such as Facebook are monitored to prevent illegal items from being bought and sold. Trading Standards officers were carrying out checks on Facebook where they came across an advertisement by Haute Couture offering suspected counterfeit goods for sale in a local buy and sell group. As a result, test purchases of a designer branded t-shirts and swimming shorts were made in January 2020 for £100 and the items were subsequently confirmed as counterfeit by the brand holders.
Miss Pocknee's home address was searched by Trading Standards and Police officers in July 2020 and a quantity of counterfeit items were detained, including handbags, belts and clothing.
Pocknee's personal mobile phone was also seized, and a detailed review of its contents identified a wealth of evidence, demonstrating that Pocknee was aware of her wrongdoing. Text messages found on the phone included her own comments where she stated that she should not be selling replica items. Evidence found on the phone has also resulted in further investigations into suppliers and resellers.
Financial records were also obtained which indicated that Pocknee had paid a total of £7,419.62 to suppliers, with £4,316.64 being paid in just under four months.
Upon sentencing, the magistrate told Pocknee that there had been a significant level of offending and that she could have easily gone to prison.
Cabinet Member for Communities and Local Place Cllr Rachael Hunt said: "Practices like this will not be tolerated in South Gloucestershire and I am pleased to see this case come to a conclusion with these orders and fines handed to the offender. Our Trading Standards team is proactive in monitoring the selling of counterfeit goods on social media sites and will continue to observe suspicious sellers and enforce the legislation.
"The sale of counterfeit goods harms legitimate businesses and also means that the purchaser receives low quality goods that have not been subject to the same tests and standards as the official items. Anyone who suspects they may have been sold counterfeit goods is urged to report it to Trading Standards on 0808 223 1133."
The Trade Marks Act 1994 creates offences for selling and possessing for sale in the course of a business counterfeit goods, the maximum punishment on conviction being 10 years imprisonment and/or an unlimited fine.