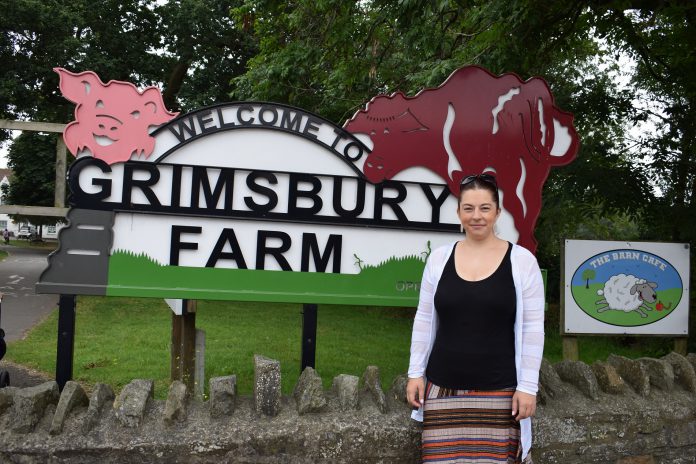 South Gloucestershire Council has successfully bid for £135,000 of Government funding to install up to six new fully accessible toilets in locations across the area that will feature a host of extra facilities for disabled people and those who need them the most.
The funding, announced in March, will be used to provide new accessible Changing Places Toilets in locations around South Gloucestershire for people who cannot use standard accessible toilets. The facilities will include special equipment such as hoists, curtains and adult-sized changing benches, and will feature more space than standard accessible toilets to accommodate carers.
The Changes Places Toilets will be delivered with support from Muscular Dystrophy UK (MDUK). Locations that will host the new facilities include Grimsbury Farm in Kingswood, Page Park in Staple Hill and both Bradley Stoke and Yate Active Centres, plus a further two toilets in Yate and Kingswood with locations to be announced.
These facilities will offer much improved opportunities for everyday activities and days out for users and their families in South Gloucestershire. They will also open up our well-loved public and open spaces to more people who currently are unable to enjoy them due to the current facilities not meeting everyone's needs.
Cabinet Member for Communities and Local Place Cllr Rachael Hunt said: "I'm delighted that our bid for Government funding to deliver additional Changing Places Toilets in South Gloucestershire has been successful. Changing Places Toilets make a real difference to users and their families enabling them to take part in more recreational activities with dignity, confidence and freedom.
"South Gloucestershire currently has seven of these facilities, but they are spread unevenly across the area. This additional funding will enable us to add up to six more across the area and ensure they are provided in the key locations that people wish to visit."
Thornbury and Yate MP Luke Hall said: "Everybody deserves to have easy access and a safe and comfortable facilities, and I am delighted South Gloucestershire Council has secured this funding. I will be supporting the Council to deliver these new toilets for the community as quickly as possible."
Kingswood MP Chris Skidmore said: "I am so pleased that the Council's bid for funding for the installation of further Changing Places Toilets has been successful and that such a facility will be put in place at Grimsbury Farm in Kingswood, as part of up to six further locations around South Gloucestershire. I am well aware of how important these facilities are so that every one of our local residents, regardless of their access needs, can use a toilet facility hygienically and with dignity."
Circadian Trust Chief Executive Mark Crutchley said: "We are so very pleased to have secured this funding bid in partnership with South Gloucestershire Council. Being able to offer more accessible facilities to Active Centre customers who need them means we can deliver better access to existing and new services to help and inspire active healthy lifestyles to our community.
"We can't wait to get on installing the new changing facilities and equipment and look forward to announcing that they are open shortly!"
A second round of applications is also expected in the future which will provide a further opportunity to bid for additional facilities.