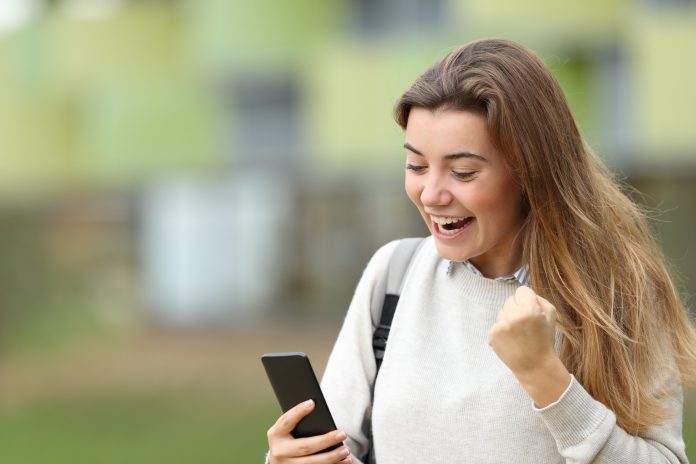 We are delighted with the achievements of our students in South Gloucestershire this year in what have been very different circumstances because of COVID-19.
All schools have highlighted some special achievements and success for individual students, with many not only progressing to their first choice university places, but also in to employment and apprenticeships.
Cabinet Member for Schools, Skills and Employment Councillor Erica Williams said: "Clearly this has been a challenging year for all our schools because of the COVID pandemic, but we must not underestimate the work and achievements of our students. Even though the overall results are still provisional at this stage, there is clearly a lot to celebrate and I would like to congratulate all of our students and wish them the very best for this important next step in their lives, whether they are going on to university, a new job, apprenticeship or a vocational qualification."
"Our thanks go out to all pupils and school staff for their hard work and dedication to achieve these results this year in what have been extraordinary circumstances."
We would remind students and parents that if they are still unsure about their next steps, Post 16 advice and guidance is available through their school, at College, from UCAS, via Careerpilot online or via the National Careers Service Helpline for Teenagers on 0800 100 900.