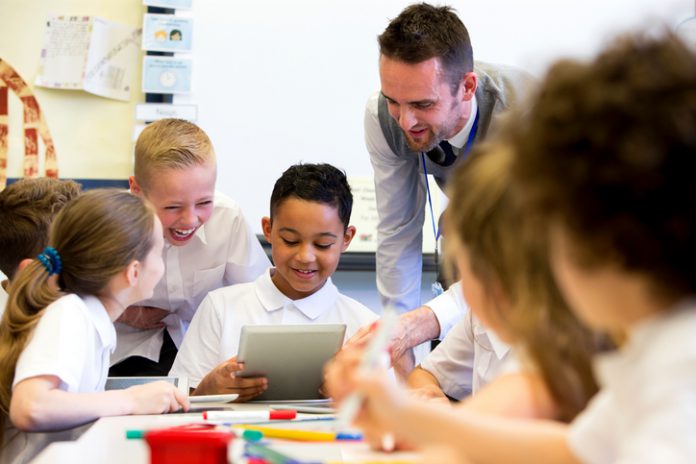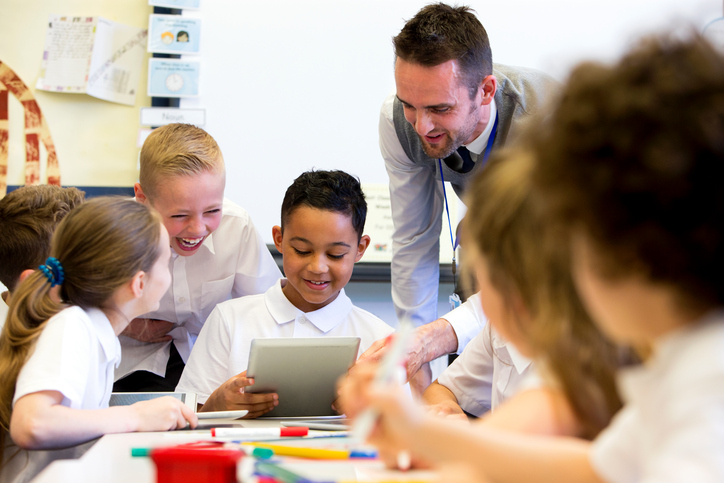 Details have been released on the additional funding announced last month by the Government, which will mean an extra £10 million is available for schools in South Gloucestershire.
The extra money will support our priority to continue to drive up standards across all of our schools and, crucially, it includes an extra £2.8m to support children with Special Educational Needs or Disabilities (SEND), which will help us meet the increasing and projected future demand.
Now that these details have been released, we will consult with schools to make sure that we work together to ensure we put the extra resources to their best use, to support better outcomes for all children, including our most vulnerable pupils.
Councillor Erica Williams, South Gloucestershire Council's Cabinet Member for Schools, Skills and Employment, said: "This new funding is excellent news for our pupils and teachers and will make a real difference in our work together to drive up standards across South Glos.
"The overall increase amounts to more than £10m, which is very welcome and represents a larger increase than the national average in recognition of our historically lower funded position.
"The extra £2.8m that is particularly focussed on support for SEND pupils will also make a difference, although we will be making sure that the Government understands that we will need more in future funding rounds to make sure we can meet their needs."
The Council will now consider the information in more detail and a consultation will be launched with schools next month on how this funding will be spent to achieve the best results. Despite the significant increase in resources, we will continue to make our case alongside other local authorities, as we have successfully done in the past, for adequate recognition of the gap in funding for SEND and the importance for all councils to be adequately funded for the many statutory responsibilities they have for schools.