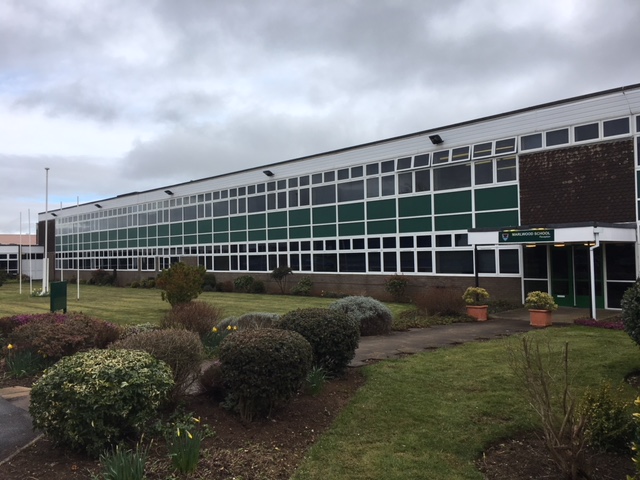 South Gloucestershire Council Cabinet Member for Schools, Skills and Employment, Councillor Toby Savage, welcomed the announcement of the new Special Free School on the Marlwood site, saying: "We submitted a bid for a new Special Free School as part of our strategy to increase specialist place provision for children with Special Educational Needs and Disabilities (SEND) in South Gloucestershire.
"We know that as our population grows, so do the numbers of young people who need specialist support and the new school on the Marlwood site will help provide additional local places for families closer to home. We have already supported the expansion of existing special schools at New Siblands in Thornbury and Warmley Park in Warmley, but they are reaching their maximum capacity. Working alongside The Castle School Education Trust CSET at Marlwood means that we will increase the availability of high-support school places in brand new, purpose-built facilities.
"I look forward to seeing progress being made to build the new school, with the aim being that it welcomes its first pupils in September 2019."
Will Roberts, Chief Executive of Castle School Education Trust (CSET), said: "CSET welcome the news that the new special free school will be co-located with Marlwood School in Alveston. Sharing this large site will help to ensure the future sustainability of Marlwood School by reducing overhead costs and bringing much needed capital investment to the site."
The new free special school is the second of its kind in South Gloucestershire. Pegasus School, sponsored by South Gloucestershire and Stroud College, was the first to open in September 2017 to provide 80 places for children with a diagnosis of autism. The new school is co-located with Patchway Community College.