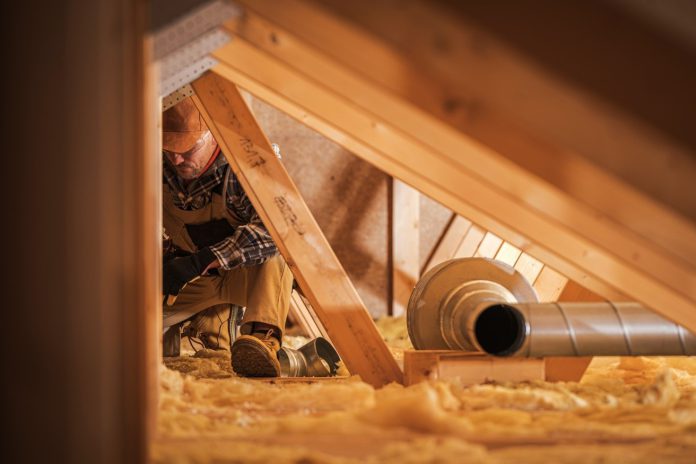 The Gloucestershire and South Gloucestershire energy advice service, Warm and Well, has announced the Home Upgrade Grant, a £6 million government scheme, to pay for energy-saving home improvements to a range of properties across the region that are not on the mains gas grid and hard to heat.
At a time when energy prices are skyrocketing and many residents are struggling to keep up with their bills, the funding aims to bring down household energy bills over the long term, by improving the energy efficiency of properties, making them easier to heat and power, and lowering carbon emissions.
The Home Upgrade Grant is a two-year scheme, running until March 2025 and funded by the Department for Energy Security and Net Zero. It offers home energy efficiency upgrades to households who:
Live in Gloucestershire and South Gloucestershire
Don't have mains gas heating in their home.
Live in an energy-inefficient home (with an EPC rating of D, E, F or G).
Have a combined household income below £31,000 per year or on means-tested benefits.
Making big energy-saving home improvements can be daunting, so this scheme is delivered by a council partnership that householders can trust.
Every home is different, and the scheme is designed to reflect that. Home energy experts carry out a property survey and design the most effective improvements, to make the biggest difference to the efficiency, comfort and cost of powering the property.
Households will benefit from a wide-range of energy-saving technologies and receive fully funded home improvements worth tens of thousands of pounds. These include insulation, solar panels, high heat retention storage heating, air source heat pumps and many households will be offered more than one upgrade.
Alongside improving energy efficiency and making homes more sustainable, the scheme will also utilise local installers, alongside larger companies, to support local tradespeople who are working at the forefront of domestic renewable and sustainable technologies. Growing this network of installers is an essential part of creating long-term change in the energy efficiency of our homes – needed now more than ever.
South Gloucestershire Council's Cabinet Member with responsibility for Cost of Living, Alison Evans, said: "Families on low incomes, especially those in rural areas off the mains gas network, have been really affected by the rise in energy costs.
"These grants will allow our residents to install energy saving measures and sustainable heating options that will reduce their fuel bills and keep their homes warm. It'll support our climate and nature emergency objectives, too.
"Have a look to see if you're eligible because it could make a really big difference to your home and monthly bills."
One resident's home was upgraded with an air source heat pump, solar panels, cavity wall and loft insulation fully funded by the Home Upgrade Scheme. He said: "I'm £1,020 better off each year thanks to my Home Upgrade Grant. It's a fantastic scheme for any householder."
Work on the scheme is already underway, with installers ready to carry out assessments and get work started. To find out if you qualify and apply for the Home Upgrade Grant, call the Warm & Well advice team on 0800 500 3076 or visit https://warmandwell.co.uk/