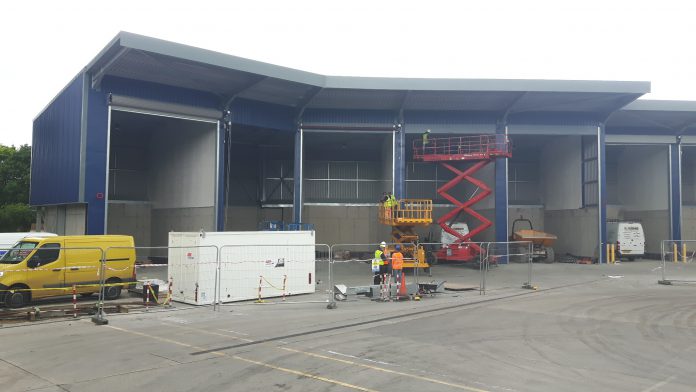 Mangotsfield Sort It recycling centre will reopen ahead of schedule from 10am on Saturday 27 May following its refurbishment.
The recycling centre has been closed for three months to allow work on the yard behind the site to be carried out safely.
There will be some work to finish over the coming weekend, but this is safe to carry out while the site is open to the public.
The work was essential to prepare the site for changes to weekly recycling collections for households in June and to help traffic flow at the site. An extra weighbridge has been added with covered bays for recyclable materials to be unloaded from the new collection vehicles. The public Sort It recycling centre has also been cleaned and painted during the closure.
For more information about South Gloucestershire's Sort It centres visit www.southglos.gov.uk/sortit