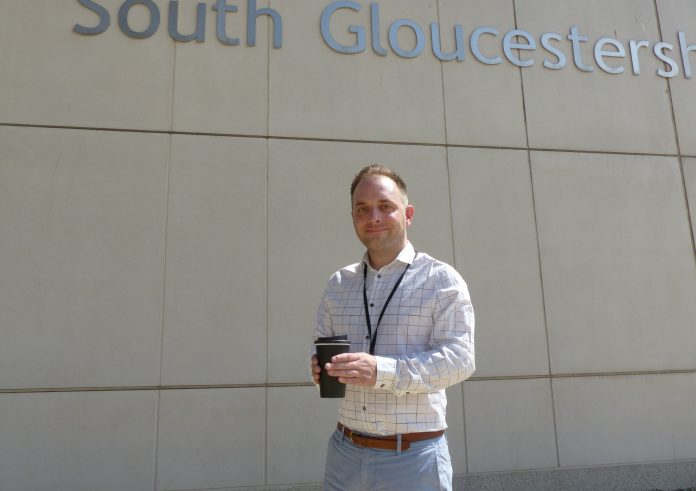 South Gloucestershire Council's Cabinet has voted to end the use of disposable cups and plastic cutlery at the council's offices.
At Monday 2 July's Cabinet meeting, councillors voted unanimously to adopt the approach across the council's catering facilities at its Badminton Road and Broad Lane offices, along with Kingswood Civic Centre when facilities there become operational.
The council agreed to source and provide suitable alternatives including reusable cups and wooden cutlery for staff and visitors not eating in the main restaurant area, and will move away from using single use disposable cups and plastic cutlery by the end of 2018.
A further report considering the removal of single use plastics more generally across the council will be presented to a future cabinet meeting.
Cabinet Member for corporate resources Cllr Rob Creer said: "The removal of single use cups and plastic cutlery from our catering facilities is an important step forward in tackling the issue of unnecessary waste plastic and we're pleased to be able to action this during 'Plastic Free July'. We are also widening the approach to look at the removal of single use plastics across the council more generally. This initiative will have a positive impact for the environment, and will also hopefully encourage other local businesses and organisations to follow our lead.
"This important work builds on improvements made through our waste strategy which have led to increased recycling rates across South Gloucestershire."
To join the 'Plastic Free July' challenge visit www.plasticfreejuly.org/